COLUMBIA - The Missouri Department of Health and Senior Services released the latest number of medical marijuana sales for June.
The new industry reached a total of $70 million in cumulative sales. The state brought in a total of a little over $16 million alone in the month of June.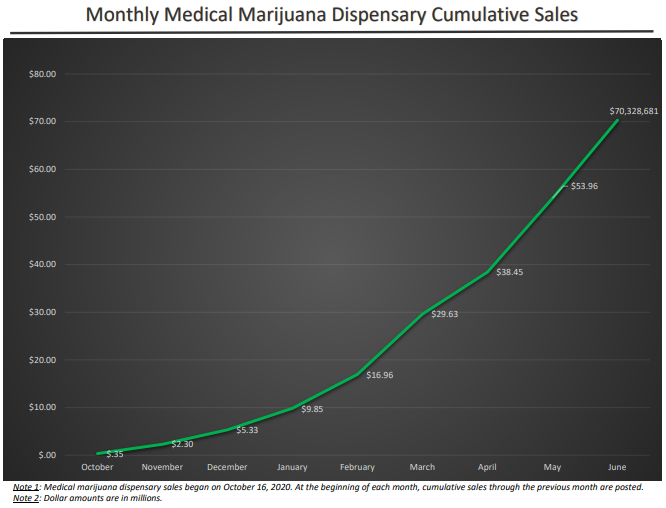 Sales have steadily risen since last October, and one dispensary CEO believes that trend will continue.
CEO of Shangri-La Medical Marijuana Dispensary Nevil Patel said medical marijuana awareness is one of the contributing factors to the business boom.
"The more patients we have, the more business we'll have," Patel said. "And then, you know, awareness and, and having the product available of getting the prices low to the point that they're affordable."
Patel believes prices will continue to decrease as more cultivators are approved to provide more products to the dispensaries statewide.
According to Patel, there are only a little more than 10 cultivators that he can purchase product from. In the next six to eight months, that number could grow to 60 actively licensed and certified cultivation businesses.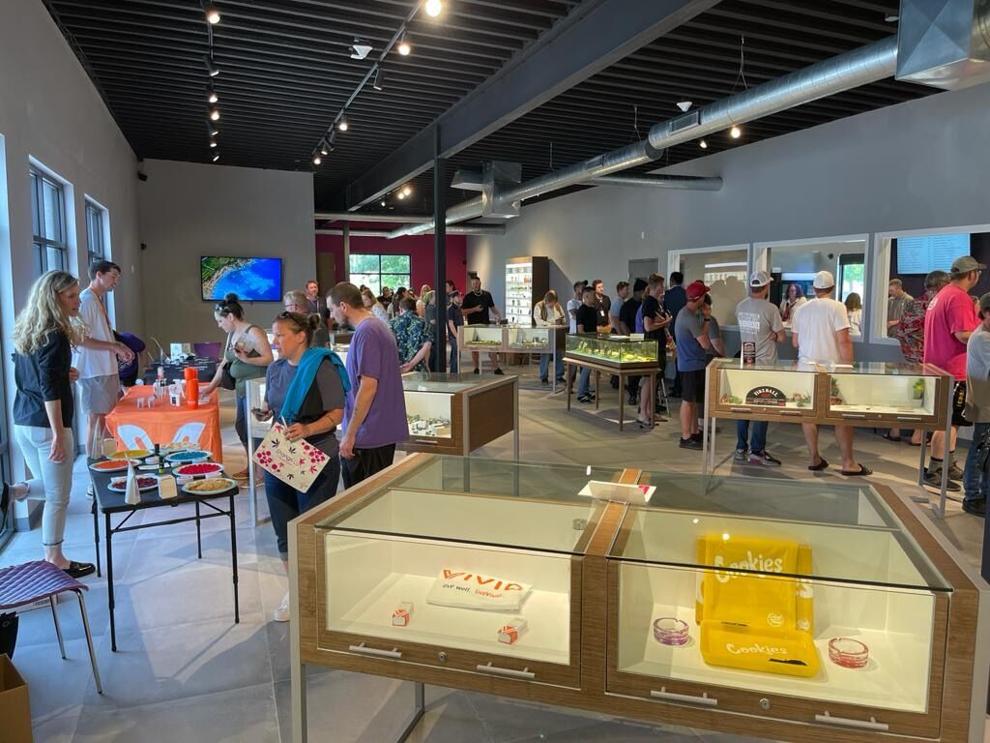 According to the DHSS, since sales began in October last year, there has been over 61,000 new applicants to receive their medical marijuana card.
Patel said he's had to hire more workers because of the increase of sales.
"Once a month at least we're opening up a new job - not because we're losing people - just because there's a demand, and we're adding staff members to it," Patel said.
As of July 2, there are 375 active licensed and certified dispensaries in Missouri. There are 17 more dispensaries still waiting to be licensed and certified to sell medical marijuana in the state.