SOUTH ST. LOUIS COUNTY (KMOV) -- The remains of a St. Louis-area native who was killed in World War Two will be buried at Jefferson Barracks just before Memorial Day.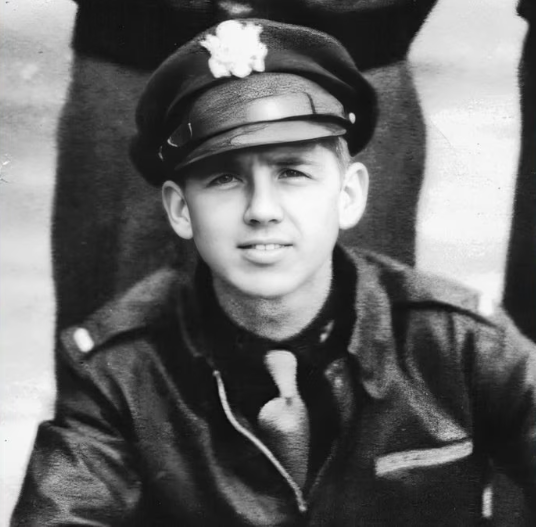 First Lt. Melvin Meyer, from St. Louis County, was killed when the B-17G Flying Fortress Bomber he was on was shot down near Leipzig, Germany on May 29, 1944. Six of the 10 crew members escaped the plane before it crash, but four others, including Meyer, were killed. Meyer was a bombardier assigned to the 569th Bombardment Squadron.
Bodies recovered from the crash were believed to have been buried in a local cemetery, the US Defense Department says. The American Graves Registration Command, which was charged with recovering the remains of fallen service members in Europe, found the remains of a crew member buried in the cemetery in 1946. The agency said it could not investigate further because the remains were found in East Germany, which was controlled by the Soviet Union. Meyer was declared non-recoverable by the military in 1953.
The Defense POW/MIA Accounting Agency (DPAA) says an investigation team recovered evidence of a crash site in July 2012. The site was later excavated in July and August 2019. Possible remains were sent to a DPAA lab for testing. Meyer's remains were officially identified in September 2022.
A graveside service will be held at Jefferson Barracks on May 26. He will be interred shortly after.