JEFFERSON CITY - The veto session at the Capitol Wednesday turned into an emotional debate over rules and tradition.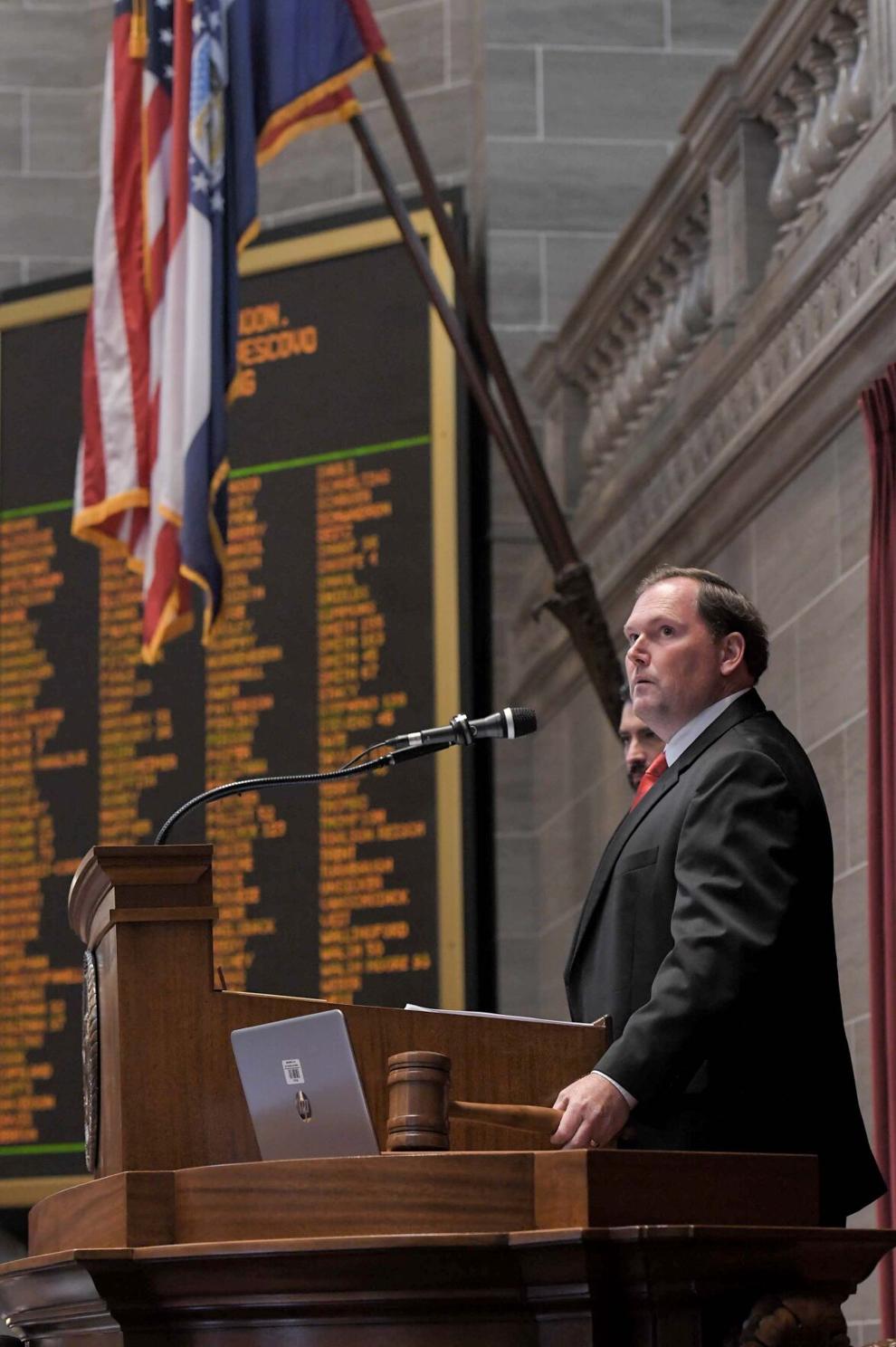 Governor Mike Parson issued 16 vetoes of legislation passed during the 2021 legislative session. Four of the vetoes were against bills that change policy. The other vetoes apply to sections of 12 different appropriation bills. 
Budget bills originate in the House, which means only House members are able to initiate the override process for appropriation vetoes. Similar to any bill passed in legislation, both chambers must approve the override with a two-thirds vote. 
Senate Bill 226 was the only Senate bill Parson vetoed this session. It would have provided tax relief to businesses that were negatively impacted by health restrictions implemented due to the COVID-19 pandemic. 
In a letter explaining the veto, Parson called the language of the bill "severely problematic." At Wednesday's veto session, Sen. Andrew Koenig (R-Machester) motioned to override the veto but then withdrew his motion.
Four bills in the House of Representatives were "passed over veto" by the legislation and delivered to the Senate. However things took a turn when Senator Mike Moon, raised a motion to "override the veto" on House Bill 4 and was denied by Lieutenant Gov. Mike Kehoe. 
Kehoe denied the motion on the basis that it is tradition for the motion to be initiated by the appropriations chair for all the appropriation bills; House Bill 4 being one of those bills. 
Sen. Bill Eigel (R- District 23) was frustrated by the Lieutenant Governor's unwillingness to grant the motion.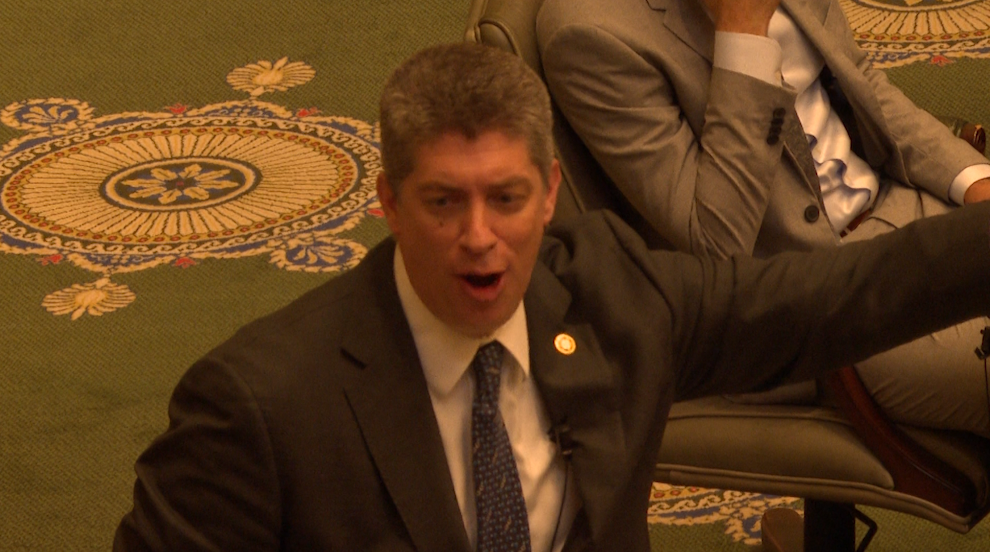 "Tradition has now given rise in the Missouri Senate chamber by a member of the majority party," Eigel said. "A member of a separate and distinct branch of government can now determine who can speak and who will not speak."
Sen. Moon who raised the motion was clearly emotional following the denial. 
"Our leaders should honor our rules. They should honor our constitution. We all took an oath to support the constitution of the United States and the constitution of the state of Missouri," Moon said.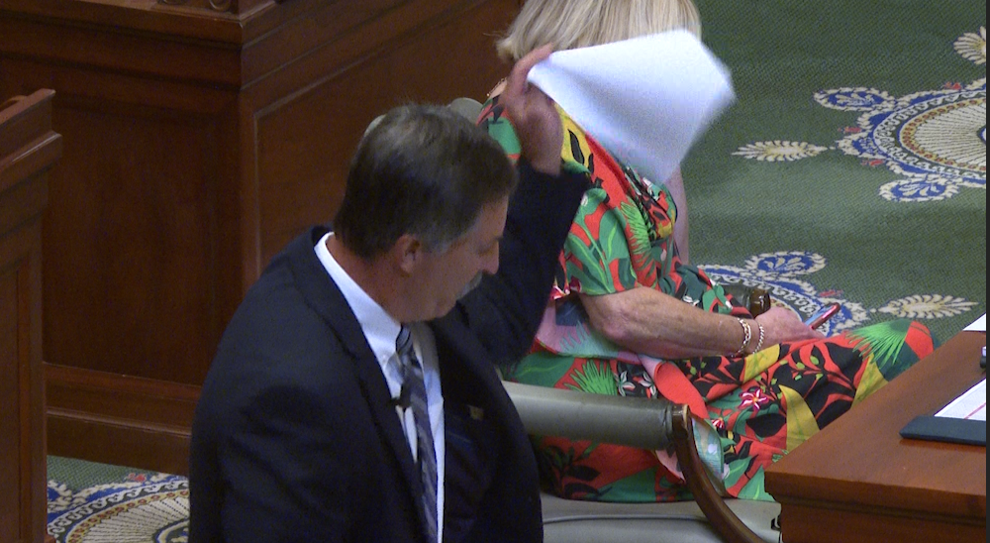 The Chairman of Appropriations, Senator Dan Hegeman, stood up after two hours of debate to "officially" file a motion to override the governor's veto. The motion went to a vote for all four overridden house bills. All the bills failed to get the 2/3 votes needed to override the governor's veto. 
Following the debate, Senator Caleb Rowden (R-District 19) said he was "appalled" by the actions taken Wednesday. He said it was a waste of time as the Senate has always done this process a specific way in the past.