JEFFERSON CITY – The Missouri House perfected an amendment to a bill that bans transgender athletes from joining female teams on Wednesday, but trans athletes in Missouri already face obstacles as it is.
The current Missouri State High School Activities Association (MSHSAA) policy bans trans females from competing in girls' sports unless they have completed at least one year of hormone therapy.
Jason West, Communications Director for MSHSAA, said this is in place to create fairness for all players.
"I think the biggest purpose is to help maintain some equality for not only the transgender student, but for also the other students that are going to be participating. This is a nice middle ground that has worked for several years now," he said.
Rep. Chuck Bayse, the sponsor of the bill, claims the amendment will work to protect female high school athletes. However, legislators and members of the community continue to speak out against this amendment.
Nick Zingarelli is the father of Gabby, an 11-year-old transgender female, who came out last December. He said her experience coming out has been amazing but wishes there was more representation for trans people in the Missouri legislature.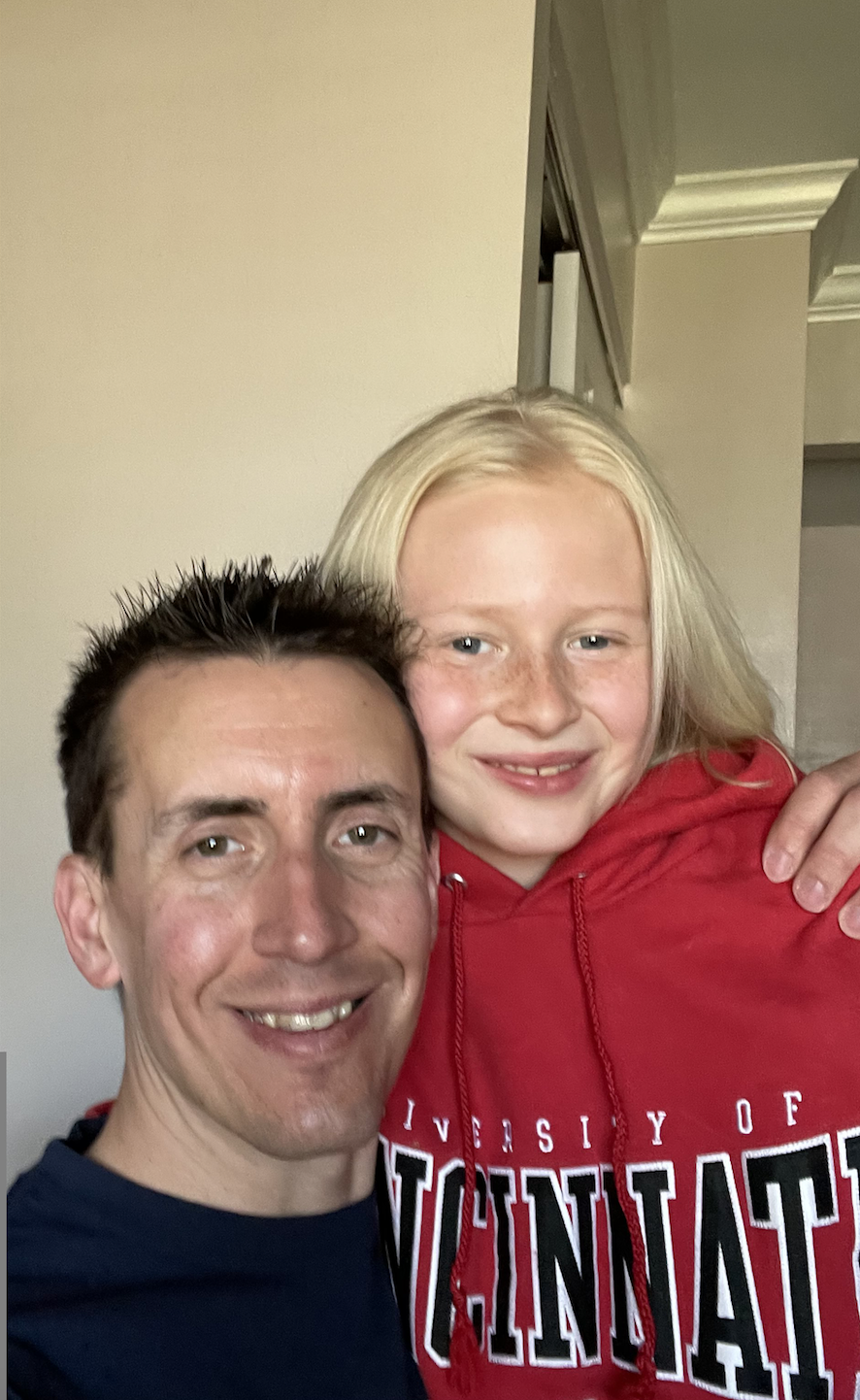 "The bill does not seek to protect female athletes. Its only goal is to exclude transgender athletes. What they're saying is that they believe that they are fighting to protect cisgendered girls," he said.
The House voted 100-51 to perfect the amendment on Wednesday, but Rep. Ian Mackey (D-87), a member of the LGBTQIA community, was one that opposed the bill. He said the representatives that are voting in support of this bill don't have experience with trans kids.
"We don't prevent folks who happen to be born with long legs and big lungs and strong hearts and big hands. We don't prevent them from competing because it would be unfair," he said. "Being transgender is an immutable characteristic as well."
There is currently no transgender representative in the Missouri legislature. Mackey said that is why Missouri politicians should not be voting on this bill.
"Try being a trans kid who's trying to play sports and having the weight of the government thrust upon them saying they can't," he said.
According to the MSHSAA handbook, in order for a trans athlete to play high school sports, they must first submit a lengthy application to his/her school. The MSHSAA must also approve that application. After that, the athlete must submit medical records regarding any kind of medical/hormone treatment each year. This policy has been in place for nine years, and MSHSAA said only six students have gone through the process. No trans athlete has been denied.
According to Transathlete, Missouri is among 13 other states that require medical proof from transgender athletes to be eligible to play sports.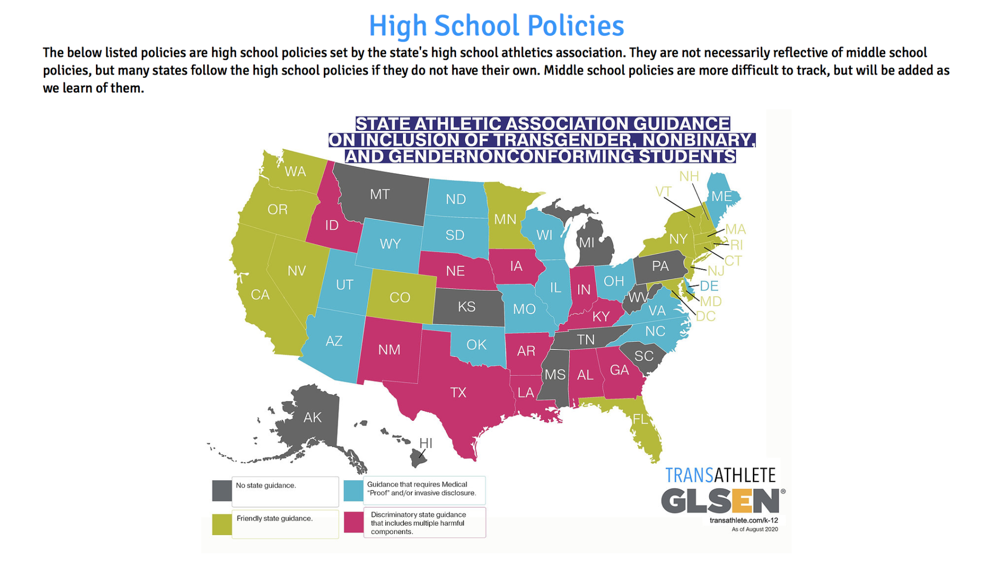 Zingarelli said when his daughter grows up, he hopes she has the chance to play with her friends on the sports team of her choosing.
"It's just part of growing up for so many kids, just the opportunity to be able to play on a team together with their friends. And taking that away from any kid is just wrong," he said.
The bill still has to be third read and passed by the House before moving to the Senate.