SPRINGFIELD- The FBI arrested two more Missouri men Friday who were wanted for their involvement in the Jan. 6 U.S. Capitol riots.
Zachary John Wilson, of Springfield, Mo., was arrested on federal charges of knowingly entering or remaining in any restricted building. He was taken into custody without incident.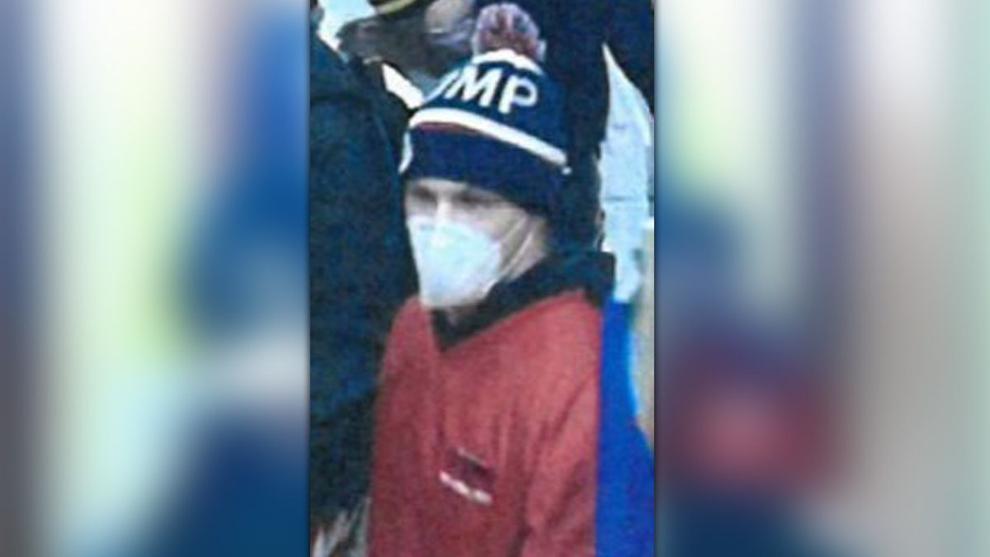 According to the criminal complaint, an anonymous tipster informed the FBI that Wilson had posted on his Facebook page that he had entered the Capitol. A screenshot was provided, in which Wilson appears to comment on a post asking if he went inside with "first ones in !! !! First thing we found was Pelosi's office."
The FBI later discovered the account was either disabled or deactivated at some point after the post.
The complaint also says Wilson was interviewed on Jan. 20 and admitted to entering the Capitol and Speaker Pelosi's office. The FBI says he recorded a 18 second video in Pelosi's office. Wilson said during the interview that he wanted his "voice to be heard" as he was a strong supporter for President Donald Trump. Wilson says he did not participate in any destruction of property while in the Capitol.
The FBI received surveillance video from the Capitol Police, which showed Wilson walking inside the Capitol. It indicated that Wilson indeed was walking down Hallway 227, which is the hallway where Pelosi's office is located. 
According to KSHB, the FBI also arrested a 28-year-old man in eastern Missouri Friday, in connection to the riot.
Nicholas Burton Reimler, of Cedar Hill, was charged with violent entry or disorderly conduct and entry to a restricted building or grounds. Federal charging documents were not immediately released.
Missouri has seen at least 10 arrests in connection to the Capitol riots. Two other Springfield, Mo. men were arrested on Feb. 12, three men from the Kansas City area were arrested on Feb. 11, a Rogersville man was arrested on Jan. 28 and a St. Louis woman and her uncle were also arrested in January.