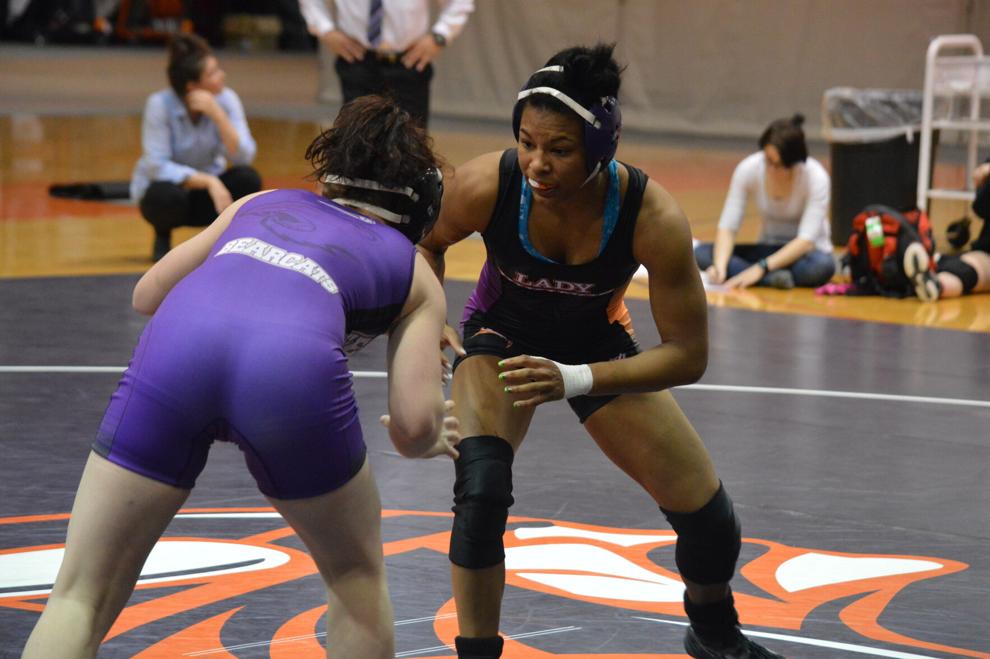 As former Missouri Valley Viking Jacarra Winchester reveled in the moment, having just made her first Olympic team, the memories came flooding back.
"Back when I was in high school, I used to just run cross country and track," said Winchester. 
"And I was tired of running and I was getting suspended a lot for fighting in high school because I had a lisp and people would make fun of me and I don't take any disrespect of any type."
"I found wrestling."
She had wanted to wrestle since 6th grade, but Jacarra's mother told her that was just for boys.
Luckily, Jacarra's high school in california had one of the few girls wrestling programs around.
"The key was hard work."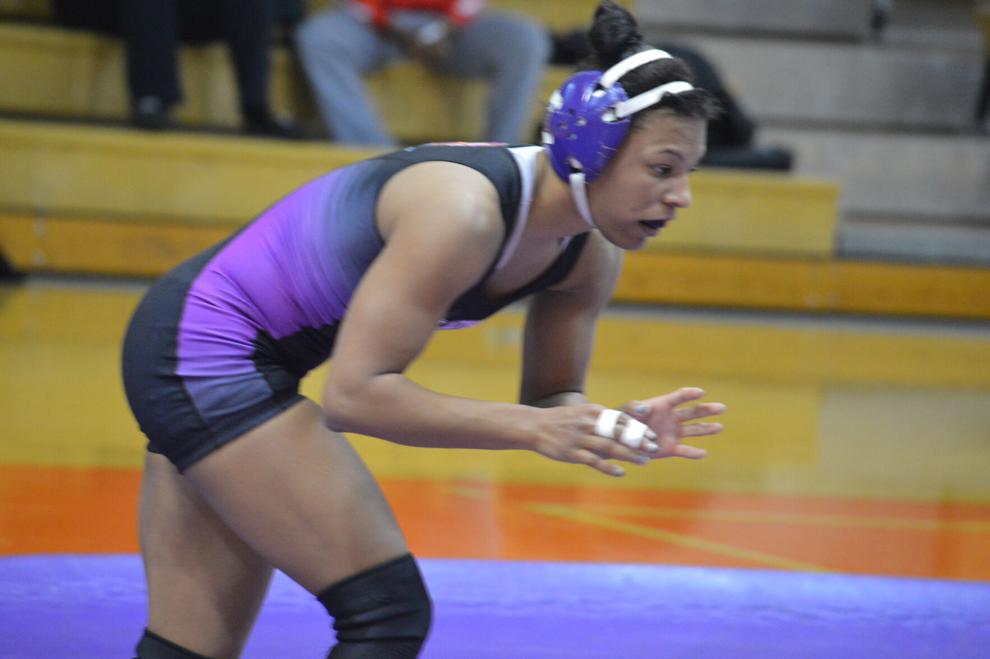 She found discipline and peace and a state championship at Arroyo High School.  Later, Winchester stumbled upon one of the few college wrestling teams for women in the country at Missouri Valley College.
 "The only thing to do was wrestle," said Winchester.  "So that's why I got super good at wrestling.  There wasn't any distraction."
Winchester lived wrestling 24/7 in Marshall and won a National Championship in 2015. 
"I knew that I was winning everything but I didn't think I was that good."
"When I won a national title I was like all my hard work is paying off.  Now what do I do?  Yeah I'm good at wrestling but is that it?"
It wasn't.  In 2019, Winchester rose from the best in nation to the best in the world, winning a World Championship.  A year later, she realized her Olympic dream by winning at the U.S. Olympic Trials.
As she prepares to compete for the biggest prize in wrestling, Winchester remains fueled by the same principles that got her into the sport.
 "There is no reason to bully anybody," she said.  "I think that world would be a better place if people treated each other how they want to be treated and if we all did then we wouldn't have any problems.  Nobody's better than anybody for anything that they've done."
Except on the mat, of course.  That's where Winchester has bested plenty of opponents since her days at Missouri Valley College.
A national champion.  A world champion.  And perhaps soon an olympic medalist.
 "It's something about knowing that all the sacrifices you made and all your hard work paying off.  It's just the best feeling ever," said Winchester.
 She begins her quest for an Olympic medal starting Wednesday night at 9:30 pm CT on The Olympic Network.