Search / 602 results found Showing: 1-10 of 602
Columbia City Council is expecting to approve the MKT Wetlands Development in Monday night's meeting.
Six stations with a different educational activity for visitors were set up on Saturday by Missouri conservation groups to teach kids about things like waste in local rivers and animals found in the streams.
Rob Hill, the developer of Canton Estates, confirmed that he pulled the proposal but didn't confirm why. 
National reports have said that it will take a long time to see significant impacts from medical debris.
The company must slash its CO2 emissions by 45% by 2030 from 2019 levels.
Another major positive outcome is the reduction of plastic pollution in landfills and oceans.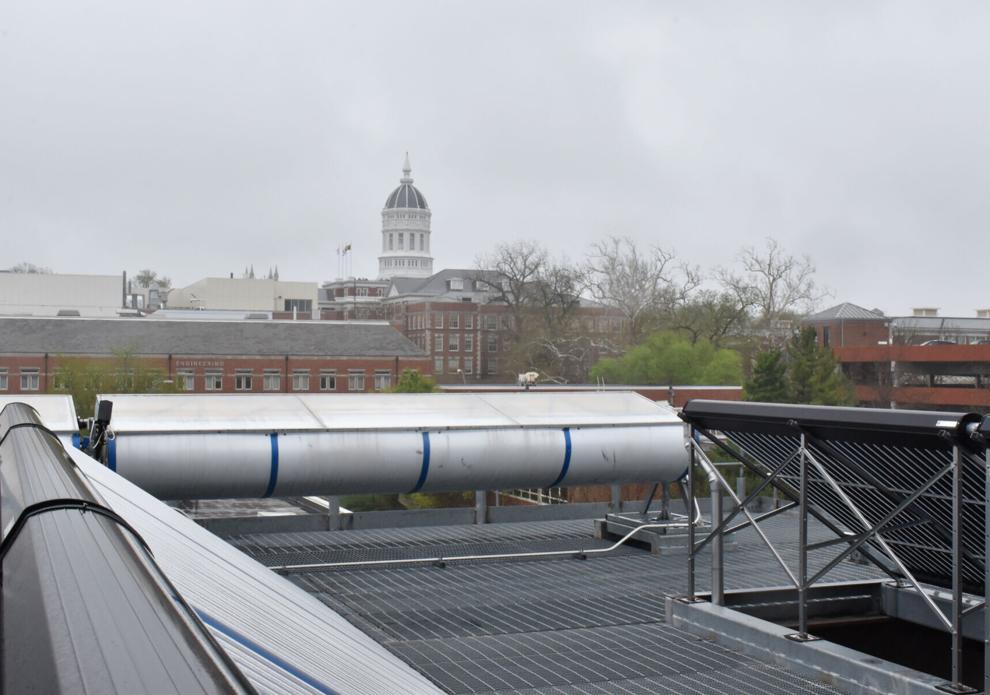 Jesse Hall can be seen through the foggy haze
Jesse Hall can be seen through the foggy haze from the roof of the University of Missouri Power Plant Building in April. Solar Panels line the…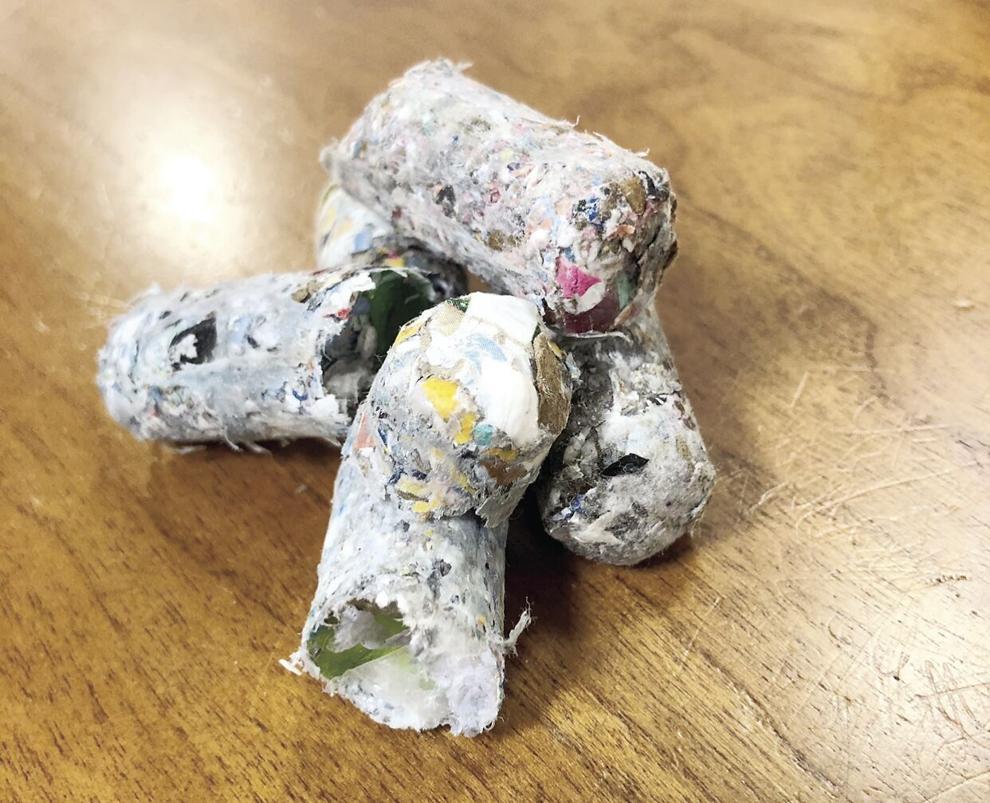 Convergen Energy Pellets are pictured
Convergen Energy Pellets are made from waste paper and plastics compressed together. The MU power plant hopes to gain approval from the Missou…
The Earth Day celebration will run 3 to 7 p.m. Thursday at Logboat Brewery.
Protesters are planning to "stuff the keyhole" to advocate against Columbia's new trash collection system.