COLUMBIA - Mizzou golfer Jess Yuen qualified for the NCAA Regionals for the second time in her career this week.  She will represent Missouri next week in Louisville.
"It's just really fulfilling knowing I punched a ticket to regionals," Yuen said.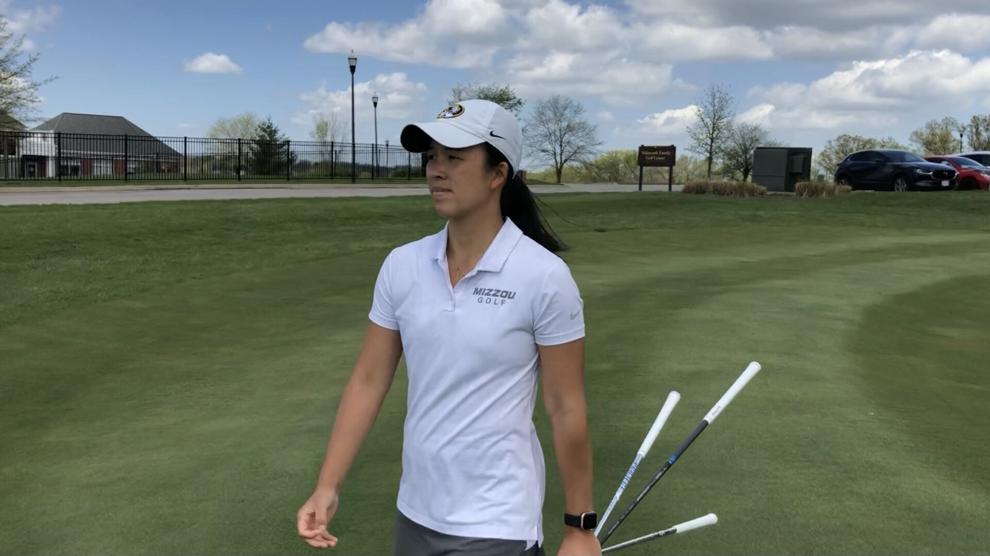 Yuen's first NCAA appearance was as a Freshman in 2017 when she made it to the championships and managed to place T-57, the best finish by a Mizzou golfer in program history. The redshirt senior wasn't sure she would make it to the NCAA's a second time.
"Honestly, coming off of SECs I wasn't really thinking that regionals was a possibility," Yuen said. "Thinking about it for the past couple of weeks after conference and then finally seeing my name pop up was kind of awesome," Yuen said.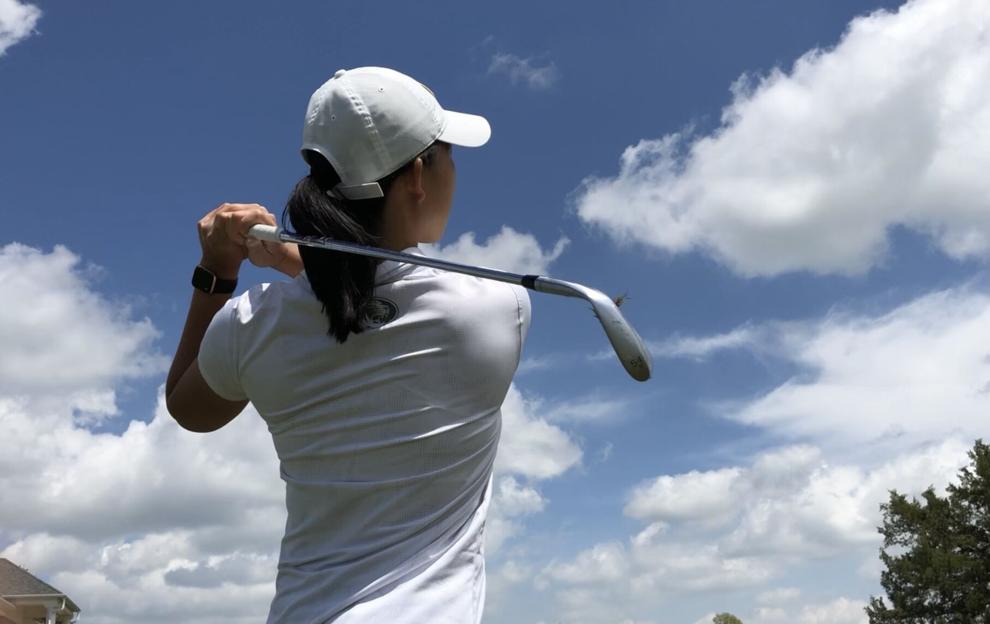 She has come back from a De Quervain injury in her right wrist that caused her to redshirt her senior year in 2019. Yuen struggled to overcome the mental challenges that come with sitting out and rehabbing an injury.
"I learned the hard way on how patience is really important, and being out that long I had a lot of time to reflect on the last couple of years and figure out where my heart was with this game," Yuen said. 
Yuen said she is grateful to be headed to the NCAA's and attributes her progress to her coaches.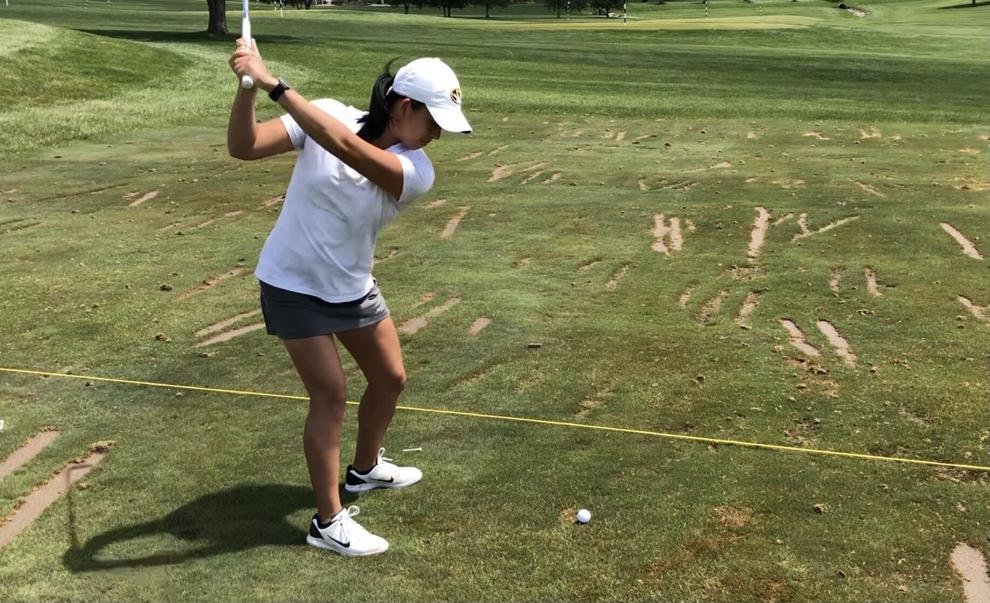 "I wasn't playing the best and they still believed in me and gave me the opportunity to keep pushing forward," Yuen said. "Motivated me to kind of get back to where I was prior to getting hurt."
Looking ahead to the NCAA Regional, Yuen is looking to do things differently than her first time at the tournament 4 years ago.
"I went as a freshman," Yuen said. "I feel like I grew a whole lot from that time period."
"The ultimate goal is nationals, but I'm going to take it like SECs and think about it being my last tournament," Yuen said. "Having that right mindset and not putting pressure on score would help me enjoy it."
Yuen will compete against five golfers at the Louisville Golf Club in Simpsonville, Kentucky from May 10-12. Those with the top three scores will head to the championships.