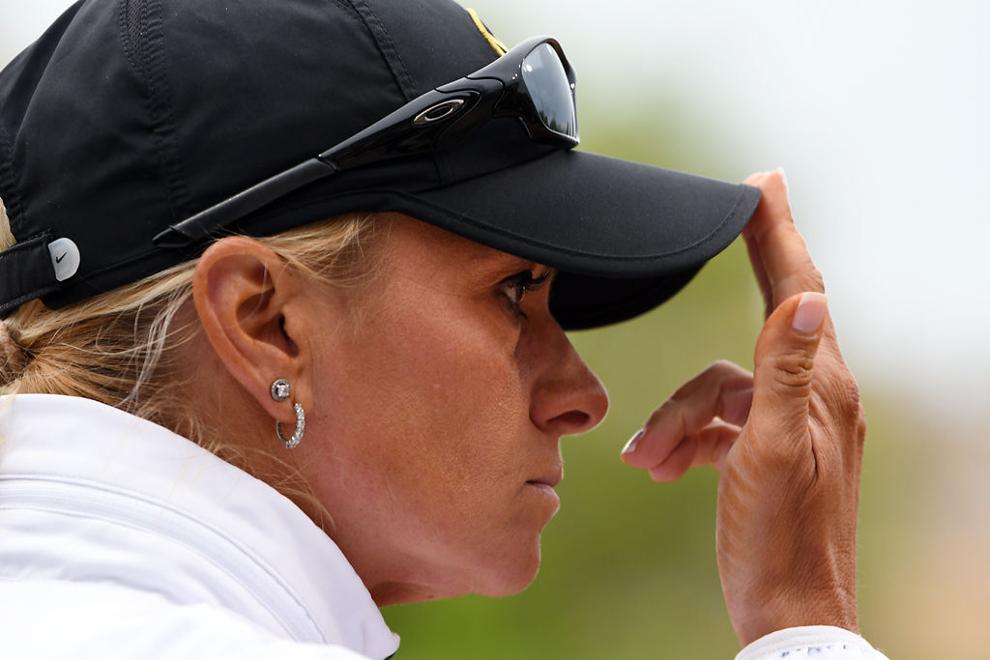 COLUMBIA - Missouri will stay at 15th in the country according to the latest USA Today/NFCA Coaches Poll despite losing two of three games in its final home series with No. 3 Florida. 
The Tigers won the second game of that series 10-2 by run rule which moved them up from 16th to 15th in the Division One RPI. This puts them in the running for a home regional in the NCAA Tournament.
"We want to host a regional, so we're going to have control over that," Anderson said.
Head Coach Larissa Anderson said the team's focus should be on winning its final regular season series in Knoxville against 17th ranked Tennessee starting on Friday.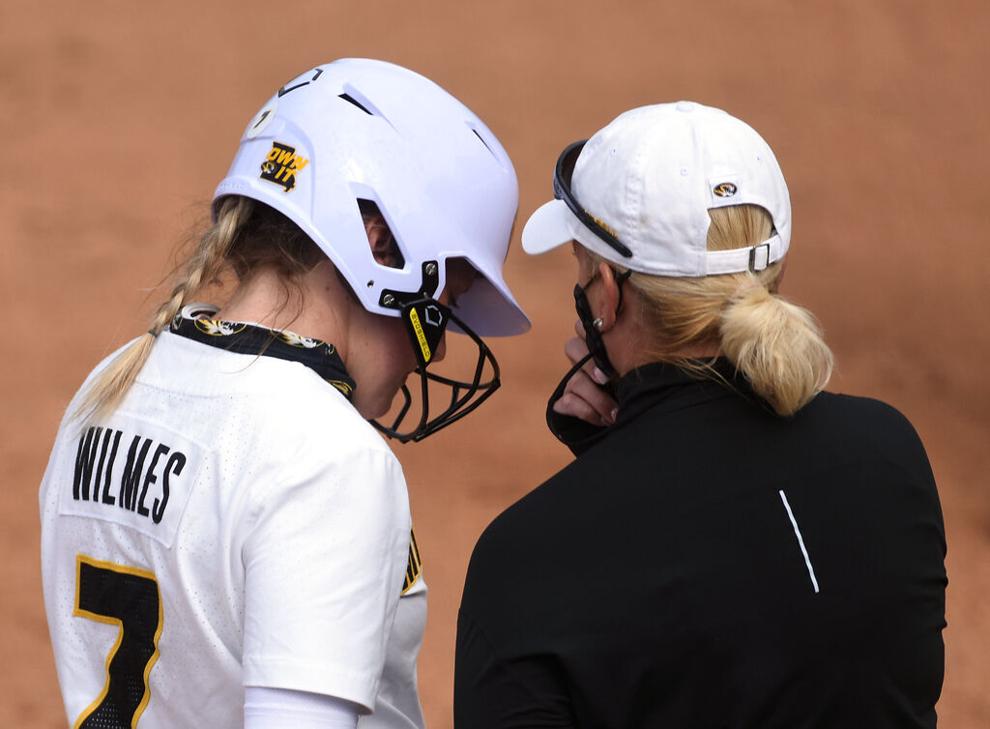 "Tennessee is very, very well coached team," Anderson said. "They have a quality pitcher that we are going to have to beat twice. So, it is just making sure that we stay competitive, that we can't get too down because of these two losses."
Missouri's two losses to Florida were the Tigers' first two when leading after 5 innings all season.  Anderson hopes the sting of those defeats helps fuel Mizzou this weekend.
"They need to be telling themselves that, I don't like feeling like this," Anderson said.