COLUMBIA- Mizzou announced on Thursday that three football players have suffered season-ending injuries.  The players are offensive lineman Case Cook, defensive lineman Chris Turner and defensive back Mason Pack.  All three players are seniors.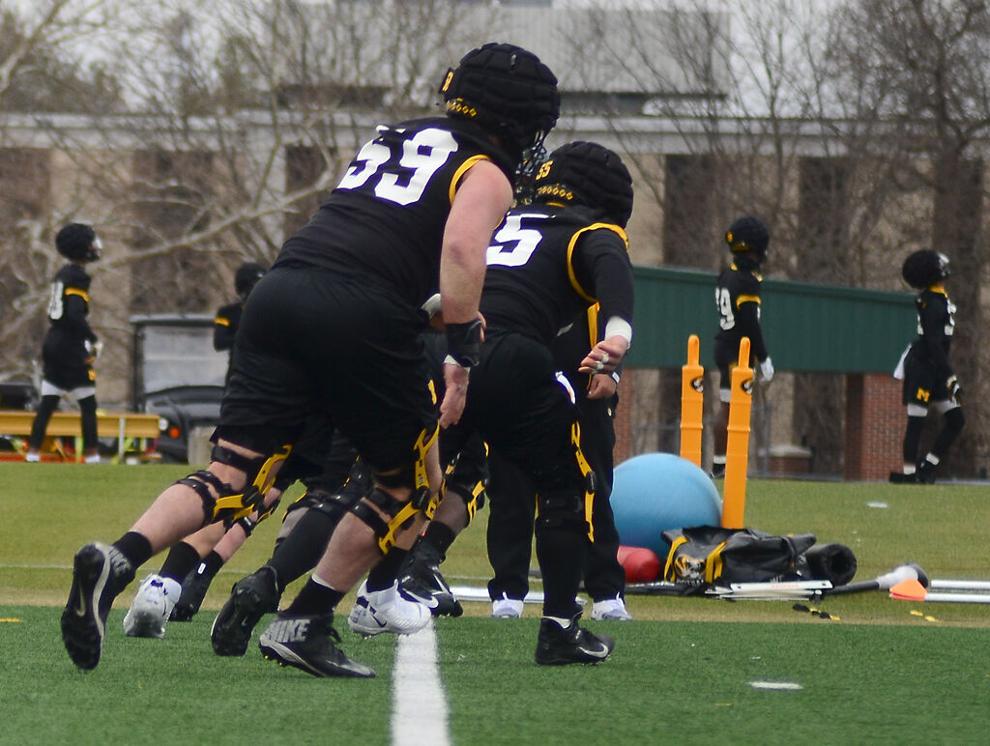 Starting right guard and offensive captain Case Cook is among those who are out for the rest of the season.  Cook had been in and out of the lineup, missing action against Kentucky, Southeast Missouri State and Boston College before returning for the past three games.  Cook, a redshirt senior from Clem, Georgia,  has been a key piece of the Mizzou offensive line since 2018 and carried a streak of 20 straight starts at right guard into the 2021 season.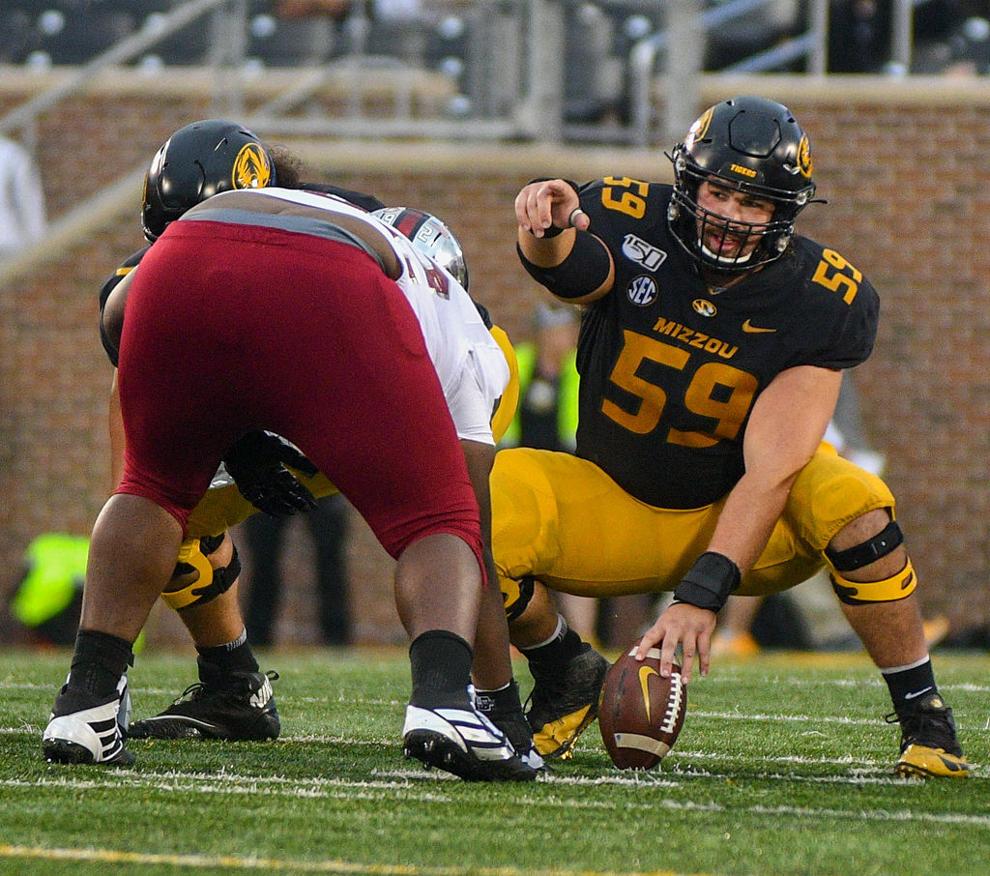 Cook has one season of eligibility remaining due to the extra year granted to all athletes by the NCAA due to COVID but appeared to call it a career with a Twitter post on Thursday evening.
Thanks Mizzou! pic.twitter.com/6Pg1CvLBED

— Case Cook (@case_cook) October 22, 2021
Cook thanked Mizzou fans for their support saying, "It's been the biggest honor for me to be a team captain for the last two seasons.  I am forever grateful for the people and the opportunity I have had to be at Mizzou."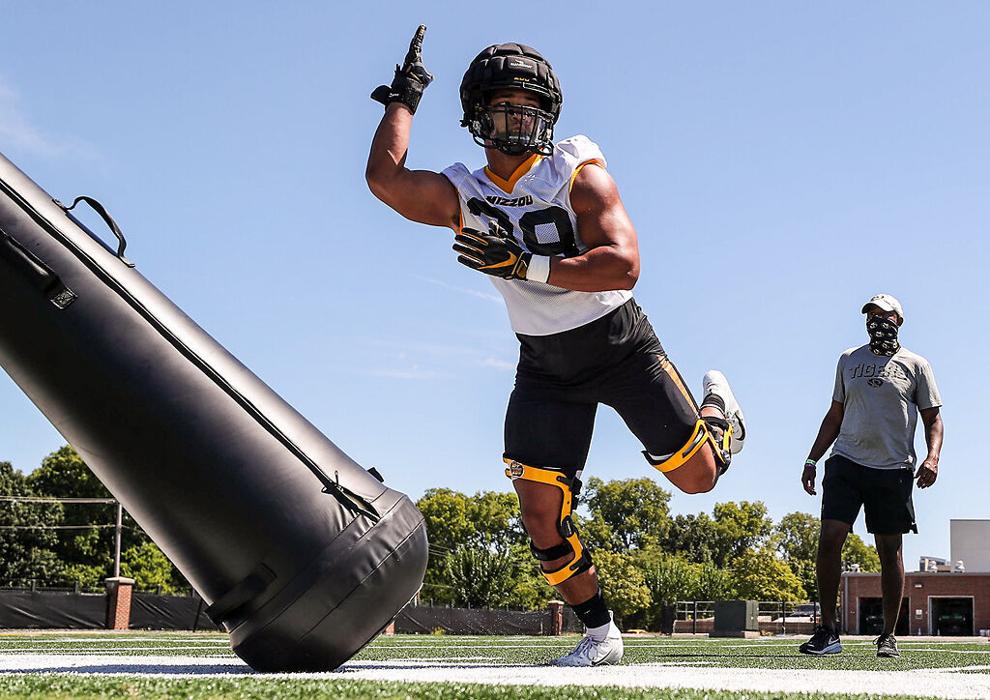 Chris Turner started 25 straight games at defensive end from 2017 to 2019.  In 2020 he played in all 10 games for Mizzou, registering just 7 tackles.  He had 9 tackles in 6 of Missouri's 7 games in 2021 but has not picked up a sack since the 2019 season.
The injury not only ended Turner's season but also his Mizzou career.  Turner posted a message on Twitter thanking Mizzou fans for their support and saying, "I will forever bleed black and gold". 
Thank You Mizzou 🖤 Forever a Tiger. pic.twitter.com/evhucIQYc9

— Chris Turner (@chris_turner17) October 21, 2021
Mason Pack is an infrequently used defensive back from Springfield, MO who played primarily on special teams.  He did have one tackle in Missouri's season-opening win over Central Michigan on September 4th.  Pack also posted to social media on Thursday evening, thanking fans for their support as the injury ended his college career.
Thank you Mizzou🐯 pic.twitter.com/EuDbXnGEL6

— Mason Pack (@MASONPACK35) October 21, 2021
Mizzou did not provide any details on the season-ending injuries of each player.  Since the Tigers are on a bye this week Head Coach Eliah Drinkwitz only had one media availability this week, speaking on the SEC's weekly coaches conference call on Wednesday.