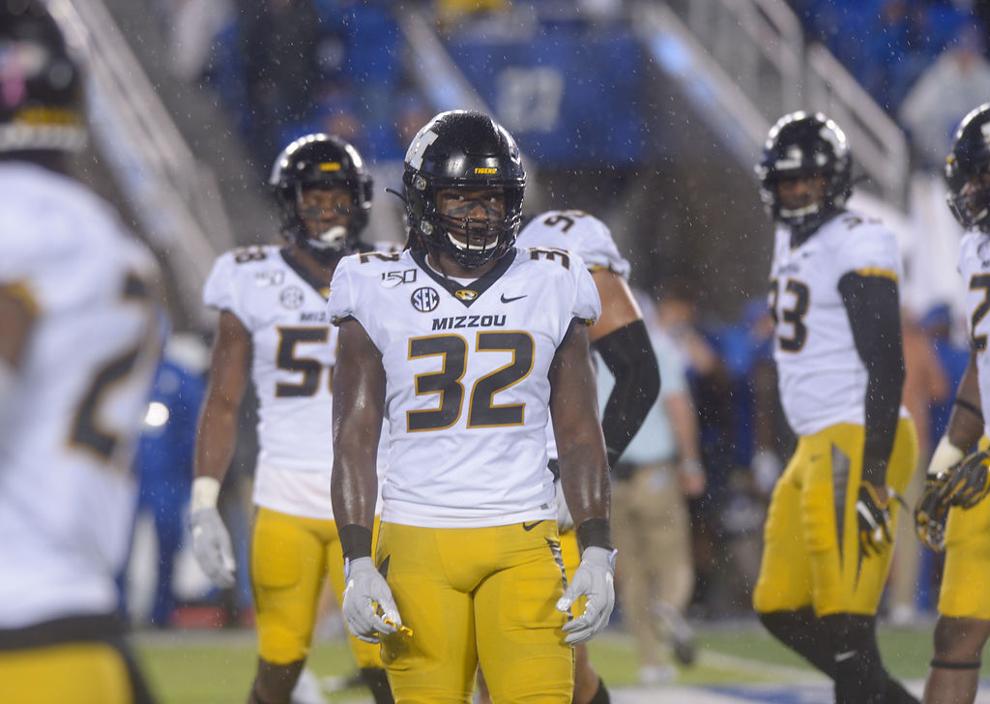 CLEVELAND - Nick Bolton is staying in Missouri after being drafted by the Kansas City Chiefs with the 58th overall pick in the 2021 NFL Draft.
Bolton will look to compete for playing time right away on a team with championship aspirations.
The Chiefs' current starting linebacker core consists of Dorian O'Daniel, Anthony Hitchens and Willie Gay.
Bolton's close ties to the Chiefs start with former Missouri assistant coach and current Chiefs assistant Andy Hill.  But Bolton how no indication he would be sticking around the Show-Me State until he got the official call.
"No, I had no clue," said Bolton during a press conference with reporters on Friday night.  "I didn't know until a couple minutes prior to the pick."
"I knew that they kind of liked me, being from Missouri and being kind of close, they'd seen me a lot.  I knew they kind of liked me a little bit but I didn't know until the Draft was called that they were going to pick me."
Bolton racked up 149 solo tackles, 16 tackles for loss and two interceptions in 35 games at Missouri. He declared for the draft after his junior season this fall.  Bolton hopes to help the Chiefs defense right away.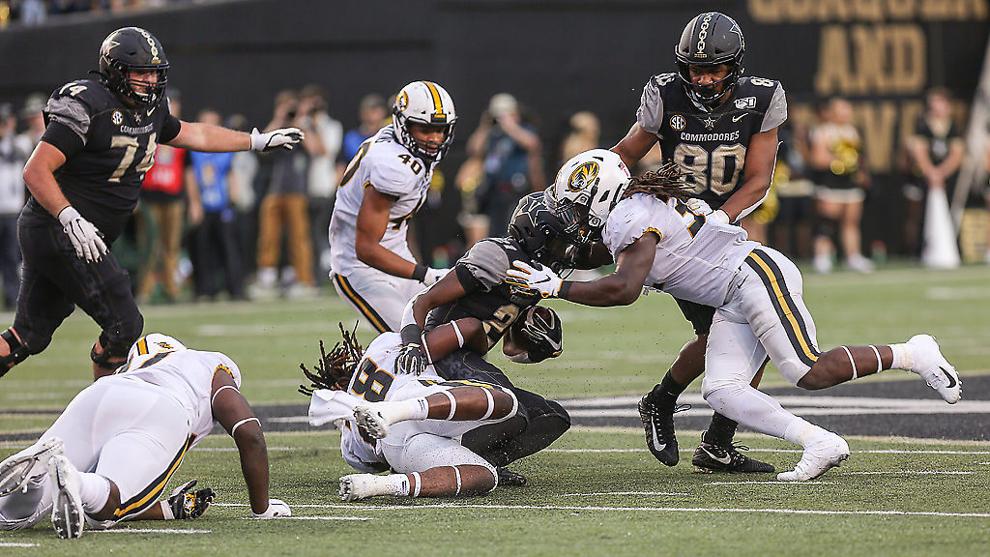 "Just being smart and essential is kind of how I play," said Bolton.  "I kind of feel like bringing that to a NFL team will put myself into a position to play."
"Just being an intelligent player, playing smart and playing fast, physical and tough are all characteristics to be a great NFL linebacker and I feel like I have those characteristics.  So, I'm ready to go out there and have a chance to compete."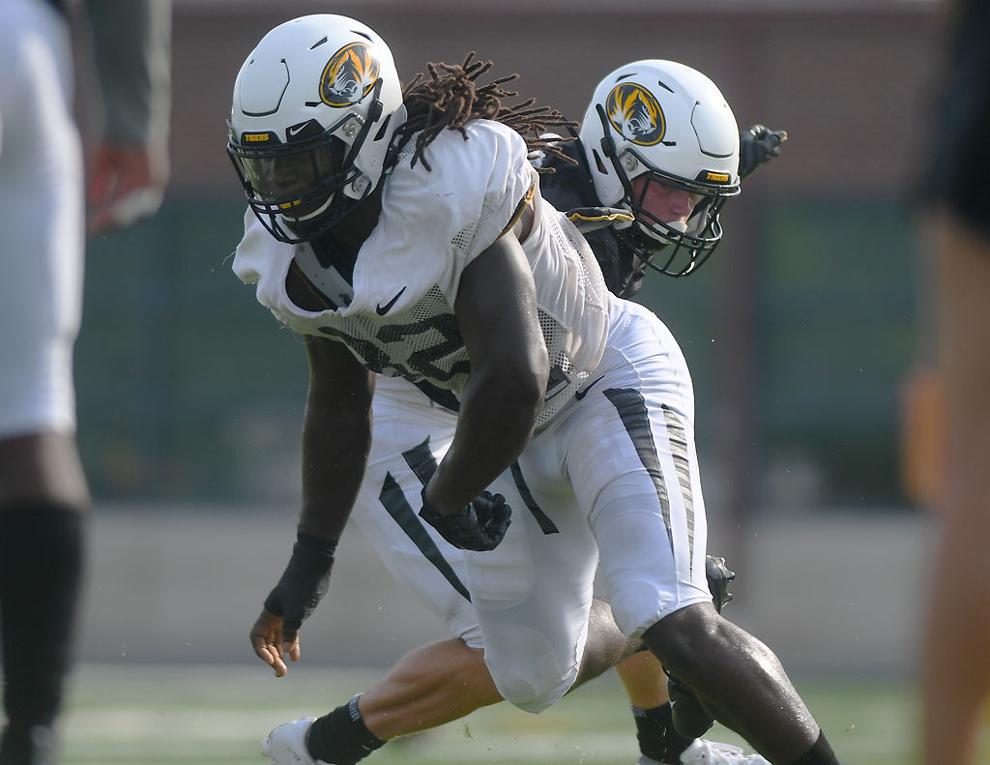 Bolton is the second Missouri Tiger taken in the second round in the last three years after Drew Lock was taken by the Denver Broncos in the second round in 2019.