COLUMBIA - Kyra Reeves is a freshman forward on the Mizzou soccer team and a Austin, Texas native.
This past February Reeves lost both of her parents, just five days apart from one another, to COVID-19. Reeves' parents, Chrisla and Jason, always supported their daughter's love for athletics, taking her to every practice and game.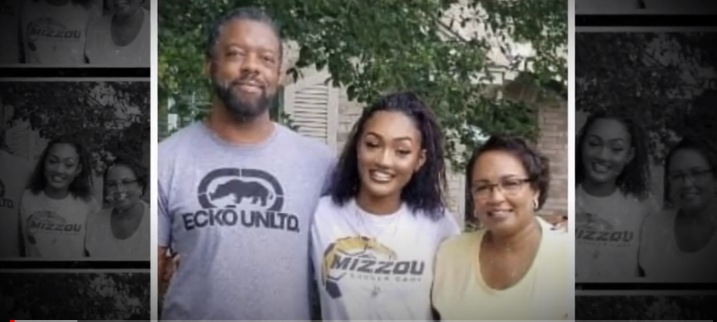 Jason Reeves played football for the University of Texas and used his prior experiences to lead his children to succeed in athletics. Jason and Chrisla were married for over 23 years before their passing, leaving reeves and her brother Jaylon. 
Mizzou Athletics has been granted permission from the NCAA to set up a GoFundMe page to help Kyra with day-to-day expenses, particularly, paying off the family house.
Click here to donate to the GoFundMe.
Mizzou Athletics also made a video on Reeve's story.