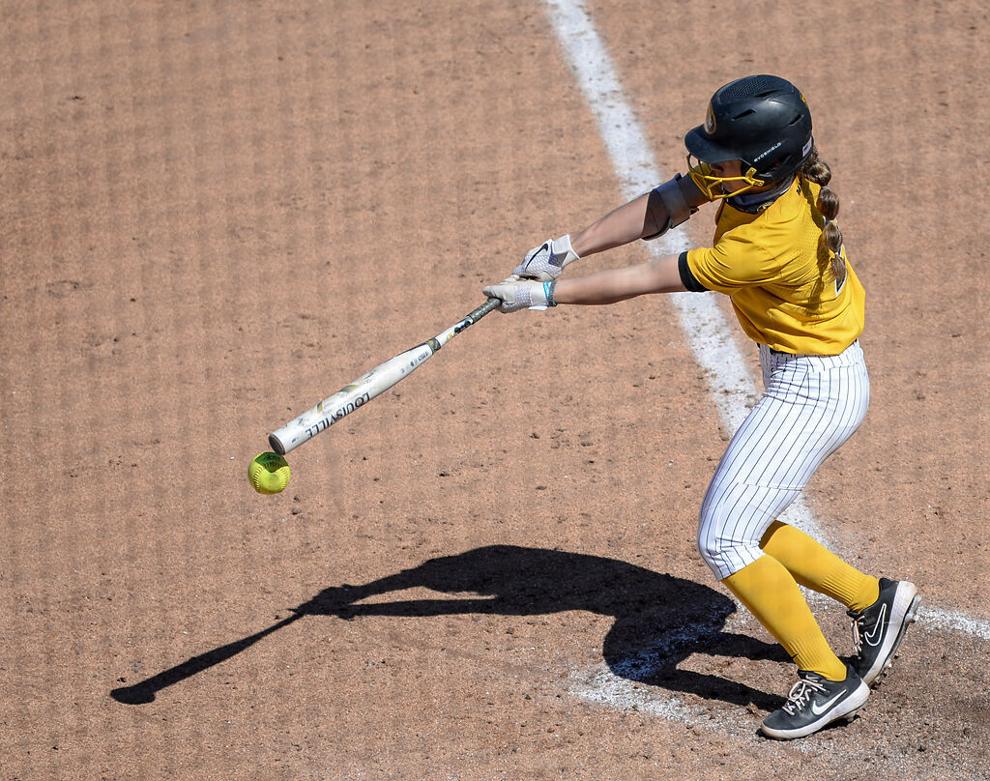 COLUMBIA - After another great week in the batter's box and on the field, Missouri softball's Jenna Laird earned SEC Freshman of the Week on Tuesday.
The freshman shortstop had 10 hits, drove in 4 runs and scored 7 runs in a win over Saint Louis and a sweep of South Carolina.  Laird has continued to impress Head coach Larissa Anderson with her performance this season.
"She is just so consistent with being consistent, and to get that out of a freshman is unheard of," Anderson said. "Defensively, some of the plays she makes, she makes them like a senior. They're ridiculous."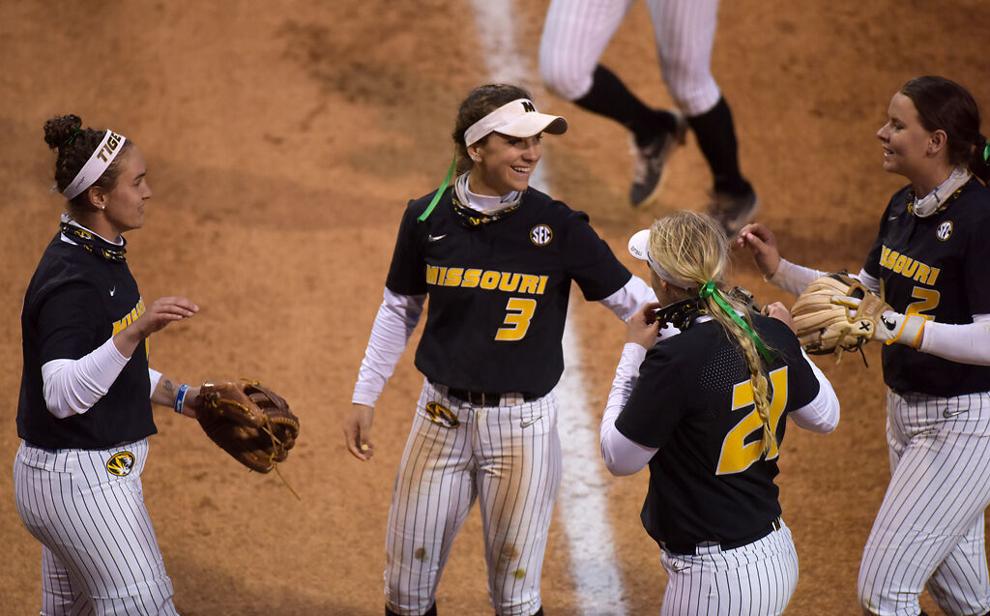 Laird's offensive outburst continued a solid season at the plate.  She is batting .439 on the season, second among Tiger starters.
"I'm going to give her the nickname quiet thunder because of her presence," Anderson said. "She is so in control of everything; of her emotions, of her ability, she doesn't get outside of herself, then she gives us this big bang."
Since the the season began in February Laird has been named the SEC Freshman of the Week twice.
"I'm so excited to see she's being rewarded for what she's doing week to week," Anderson said. 
The Tigers begin a three-game series with LSU at home on Friday.