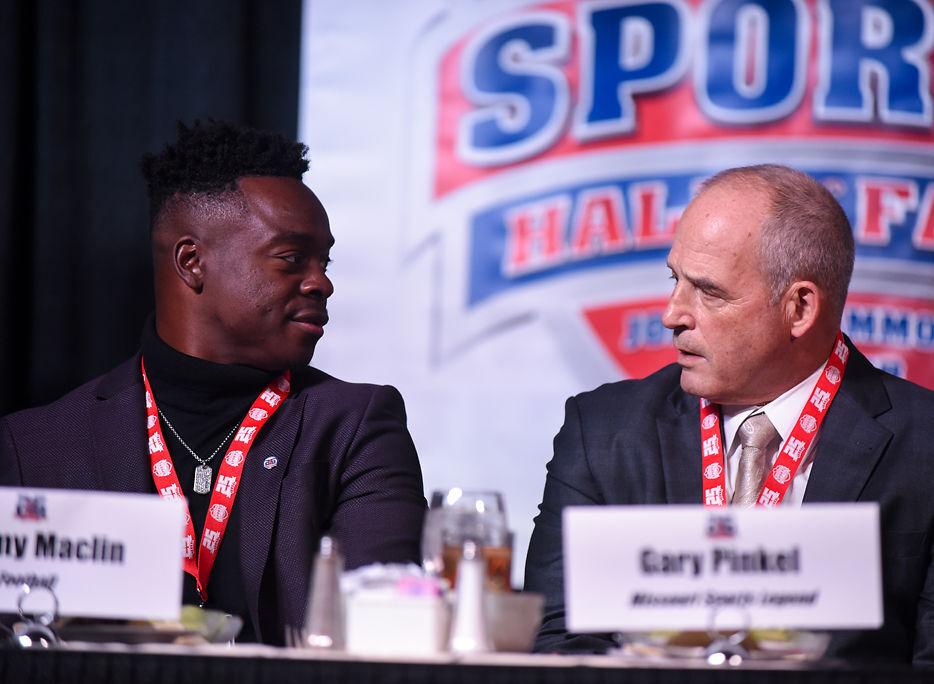 Two Mizzou football legends who helped bring the program new heights in the mid-2000's are up for possible induction into the College Football Hall of Fame.  Two-time All-American Jeremy Maclin and former head coach Gary Pinkel are among 85 players and coaches who National Football Foundation members will vote on over the next three weeks.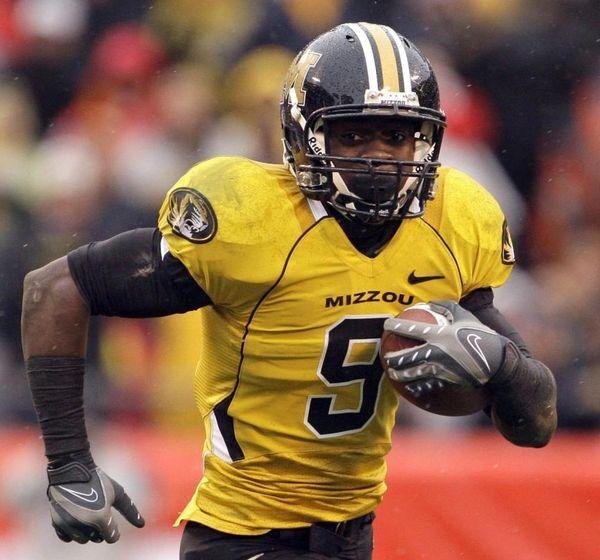 Maclin, a St. Louis native, played two seasons at Mizzou.  He garnered All-American honors in 2007 and 2008 as one of the nation's most electrifying players.  Primarily a wide receiver, Maclin had 2,315 total receiving yards and 22 touchdowns in two years.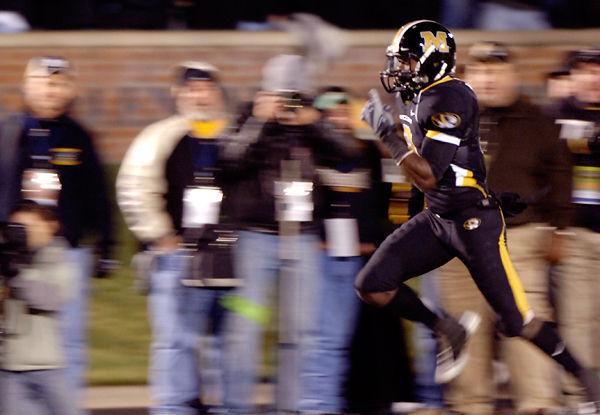 But it was his combination of receiving and dominance in the return game that elevated Maclin.  He broke the freshman record for all-purpose yards in 2007 with 2,776 then added 2,833 more in 2008 as a sophomore.  Maclin was a 1st round pick of the Philadelphia Eagles in the 2009 NFL Draft.
Pinkel is Missouri's all-time winningest coach, breaking the record with a win in the 2014 Cotton Bowl.  Pinkel led Mizzou to 10 bowl games in 15 seasons including wins in the Independence Bowl (2005, 2011), Alamo Bowl (2008), Citrus Bowl (2015) and the Cotton Bowl twice (2008, 2014).  He took a program that had floundered to 15 losing seasons in the previous 17 years before taking over in 2001.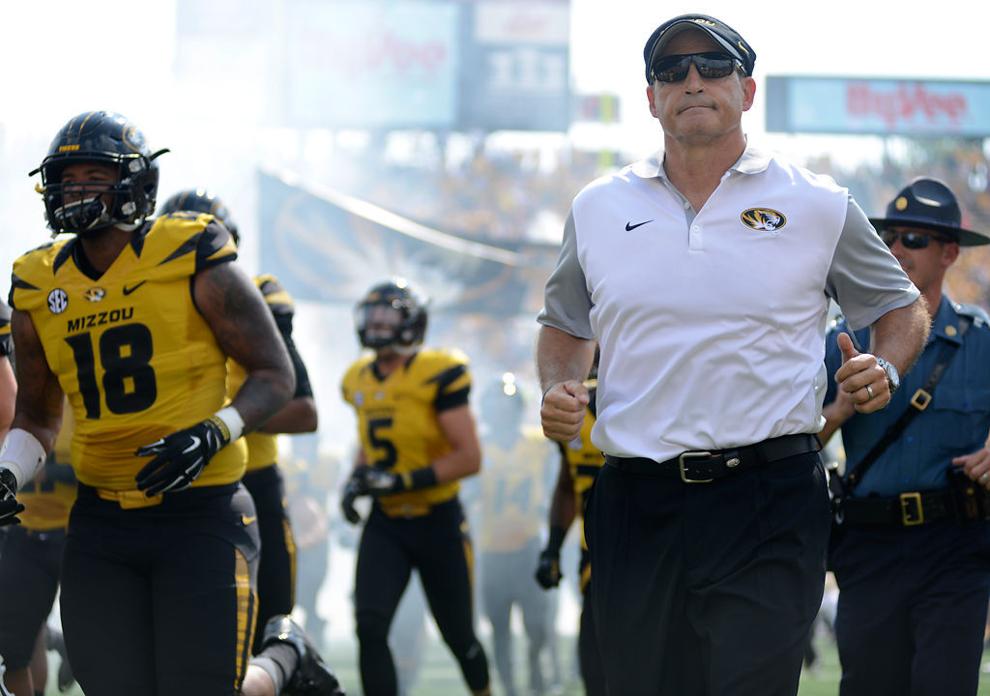 In short order, Pinkel had Mizzou back in the national conversation by leading the Tigers to a winning record and Independence Bowl berth in 2003 and elevated the program to a brief stint as #1 in the nation following a win over rival Kansas in November of 2007.  Mizzou won 2 outright Division Championships under Pinkel in the Big 12 (2007 & 2008) and tied for a third (2010) before winning 2 SEC East titles (2013 & 2014) after jumping to the new conference following the 2011 season.
NFF members will vote on the candidates until June 25.  The Class of 2022 inductees will be announced early next year.