COLUMBIA − Saturday's frigid forecast has led the Missouri football team to move their spring game indoors. The game will be closed to the public due to space limitations, according to a press release from Missouri Athletics.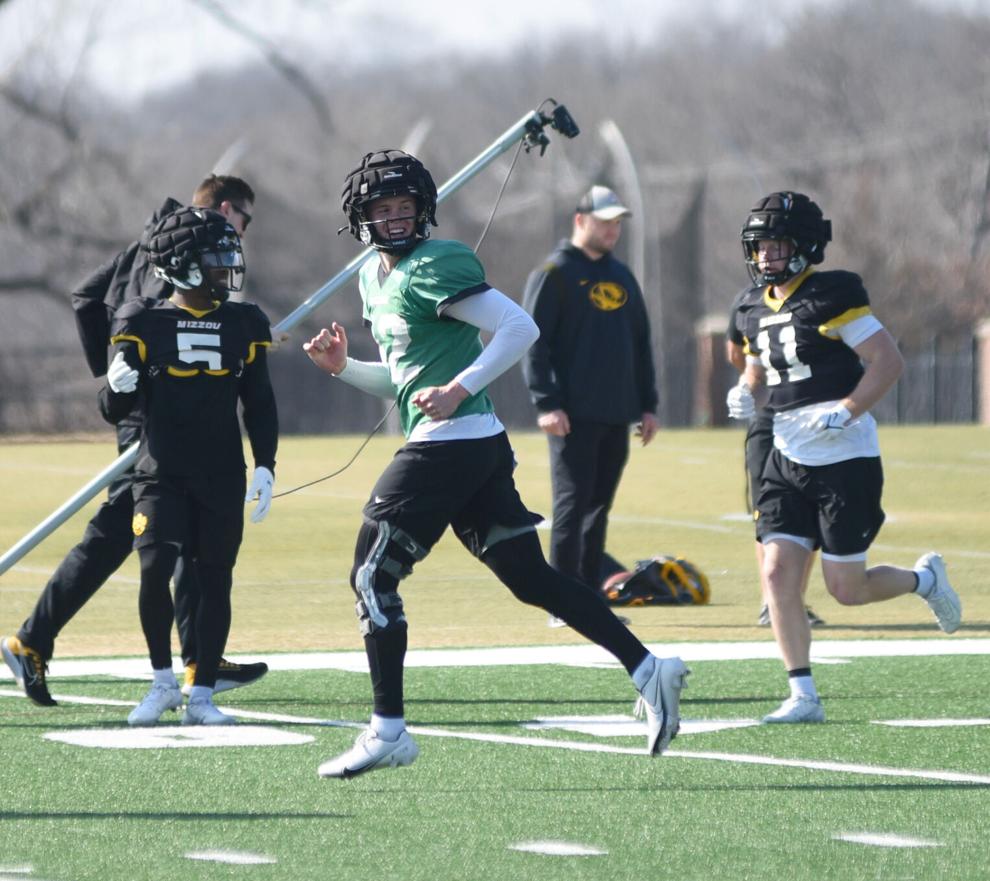 The athletic program stated that this decision was made to maintain fan and player safety during the inclement cold weather. According to KOMU 8 First Alert Weather, the forecast Saturday calls for temperatures in the mid-30s and wind around 15 miles per hour.
Weekend events for football alumni and families of current players will continue as scheduled. Public events surrounding the game, including the Tiger Team Store tent sale and a fan fest and autograph session, will be rescheduled for later in the spring.