COLUMBIA- Mizzou Football announced on Wednesday that Associate Head Coach and Safeties Coach Charlie Harbison will not be part of the on-field coaching staff this season.  Harbison will take on a yet-to-be-determined role on the staff to tend to a personal matter.
"Charlie Harbison is stepping away from his position as safeties coach to allow him more flexibility in handling personal family matters in North Carolina," head coach Eliah Drinkwitz said in a news release.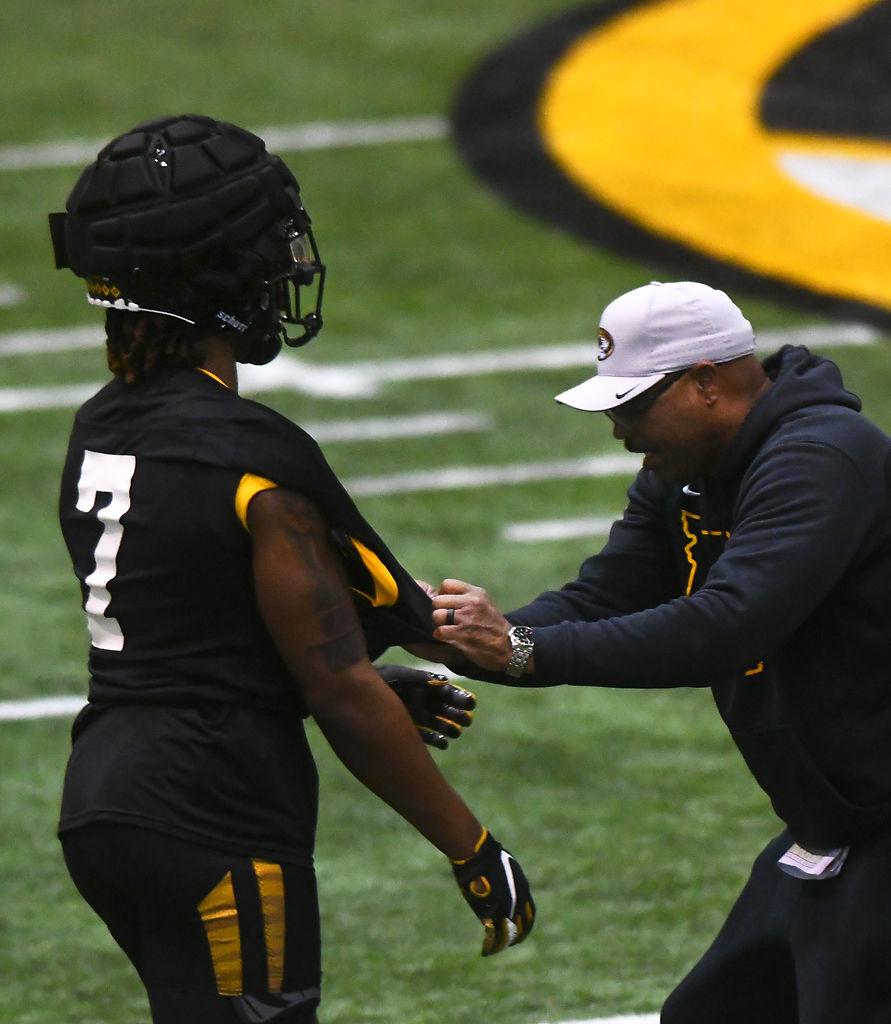 Harbison is not resigning, instead taking on a new role with the program to allow him the flexibility needed to help his family in North Carolina.
"Coach Cheese will remain a valued member of our program moving forward," said Drinkwitz. "We appreciate his commitment to Mizzou football."
Harbison has been a part of the Mizzou coaching staff during both seasons under Drinkwitz.  He also worked with Drinkwitz in a similar role at Appalachian State in 2019.