COLUMBIA - Desiree Reed-Francois is wrapping up her first semester as the athletic director at the University of Missouri.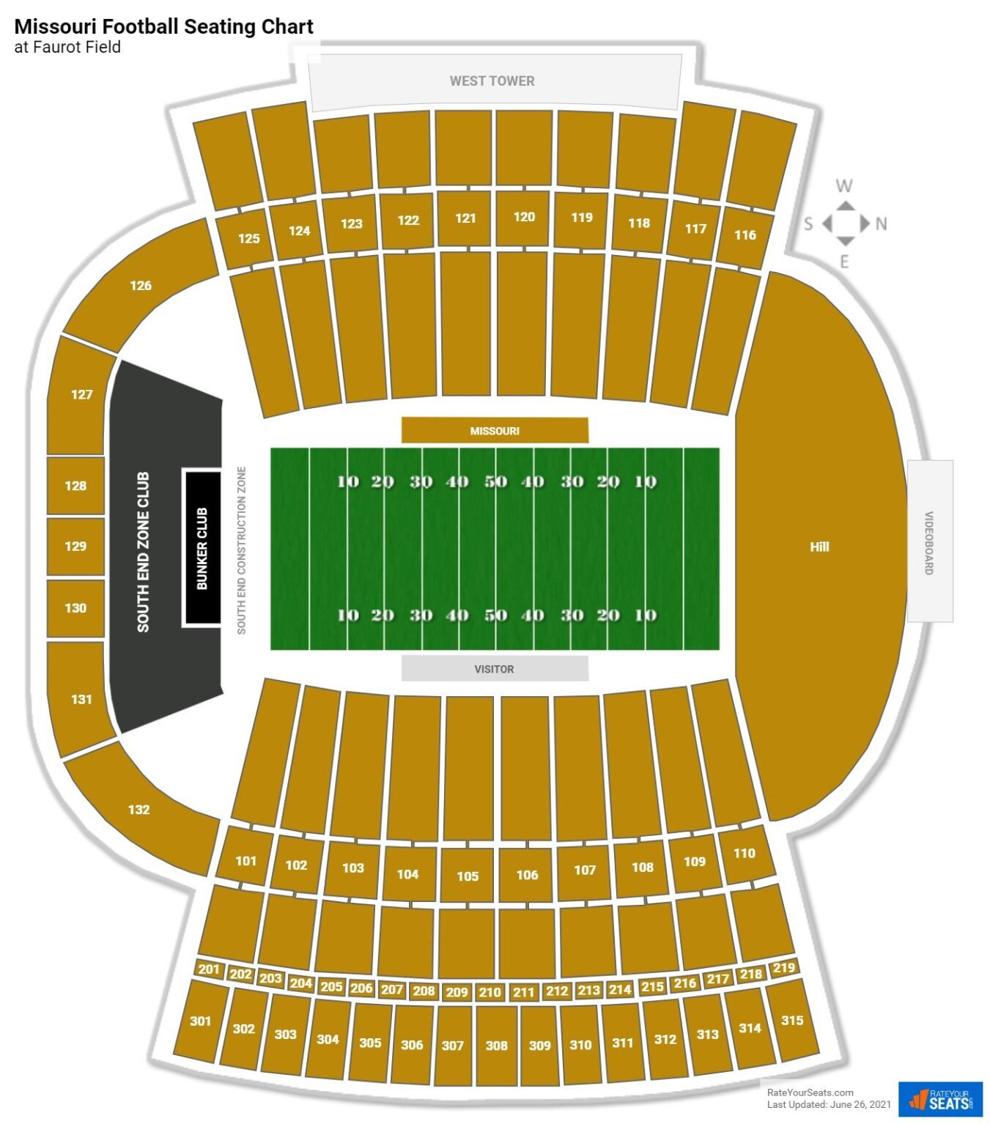 She recently announced a change to the seating structure at Faurot Field. The visiting fans will now be placed in the southeast corner of the stadium. The student section will now become one large group in sections 107-110.
"No one wants to look across the field and see a bunch of orange or anything other than black and gold, so that's what we are trying to do," Reed-Francois said.
The change will be an inconvenience for about 281 people, but they have been offered similar or even better seats at the same price, Reed-Francois said. The St. Louis Post Dispatch's Dave Matter reported Marching Mizzou will remain in the same section. 
These efforts are being made to give Missouri fans the best game day experience. Reed-Francois will continue to evaluate changes that need to be made for the 2022 season.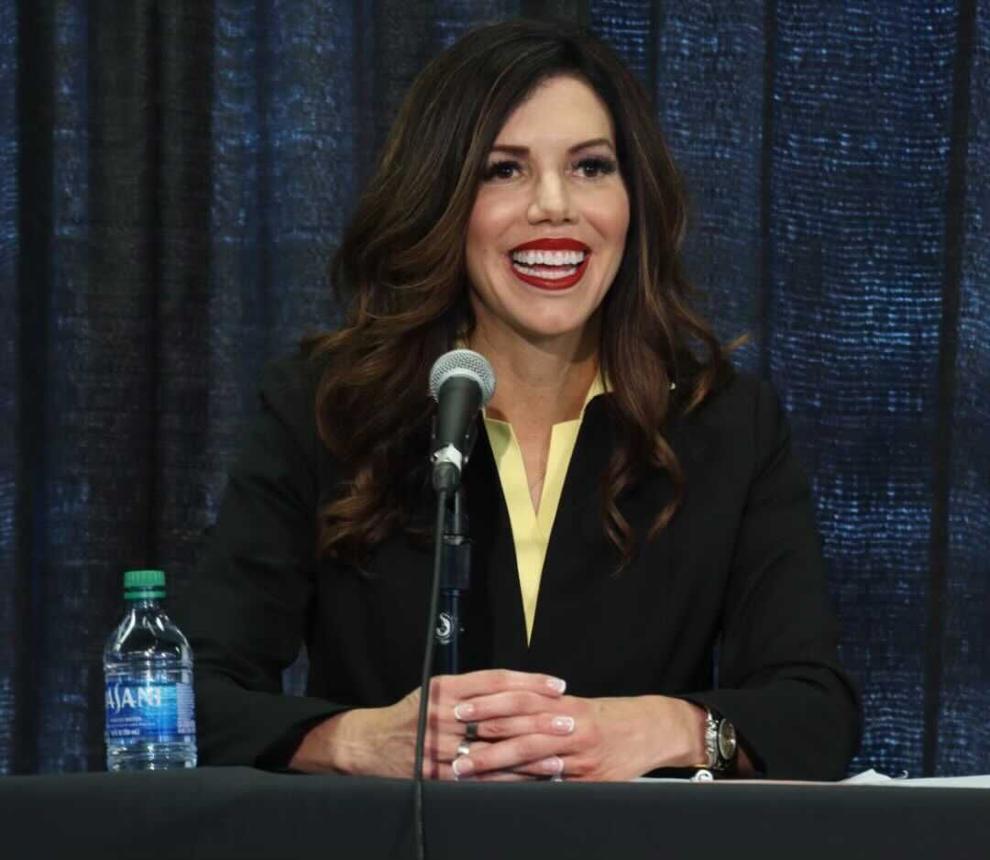 She said she has enjoyed her time in Columbia and talked about the upcoming Mizzou rivalry basketball game against the University of Kansas.
"Columbia is a really special place," Reed-Francois said. "I think rivalries are really special, so I am looking forward to experiencing my first one."
Reed-Francois will attend the game on Saturday. She also has plans to tune into both the Armed Forces Bowl game and Braggin' Rights game on Dec. 22.
"It's a great problem to have," Reed-Francois said. "To have an incredible game and to have a bowl game because the alternative is not as much fun."