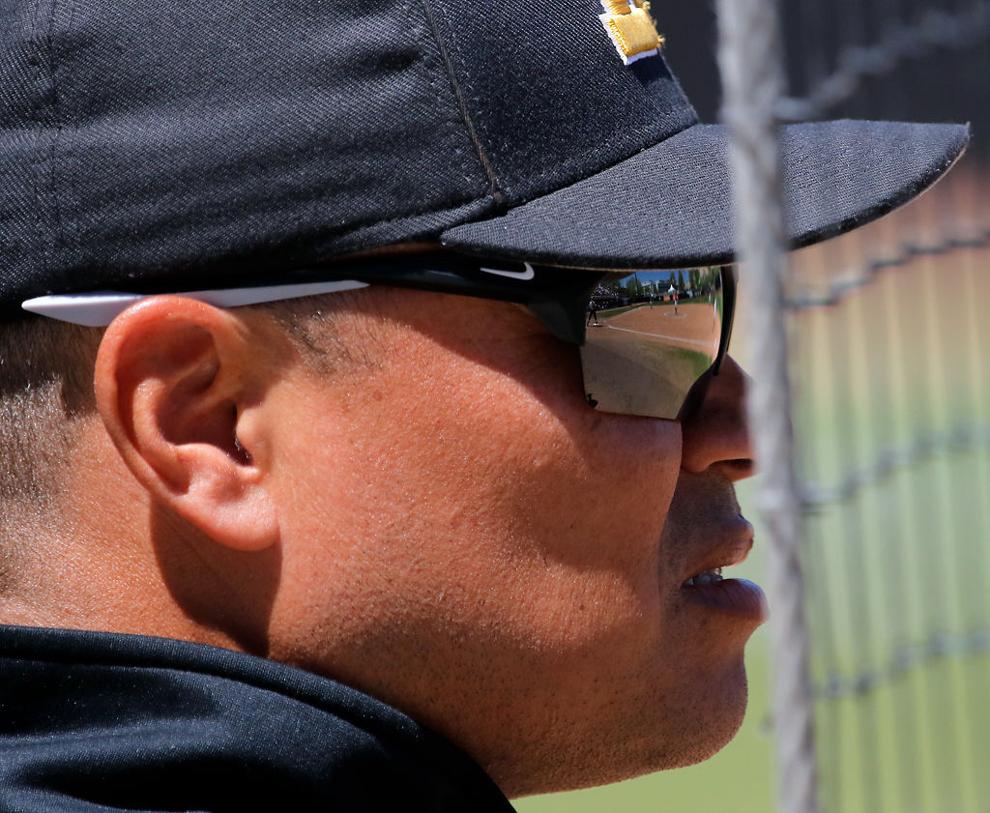 A Mizzou spokesperson confirmed to KOMU-8 Sports on Wednesday morning that Missouri Softball hitting coach and Associate Head Coach Chris Malveaux has left the program for Tennessee. Malveaux was Mizzou's hitting coach for 3 seasons. PowerMizzou.com first reported the news.
Malveaux led the Tiger offense to a .320 team batting average in 2021, second in the SEC.  The Tigers also clubbed 91 home runs in 2021, also second in the conference.  
Malveaux is married to Mizzou Softball's Director of Operations, Kate Malveaux, who is also leaving. This means the program will need to fill two positions on the staff. PowerMizzou.com reported that current Tiger Assistant Coach Sara Michalowski-Marino will take over for Chris Malveaux. KOMU-8 Sports has not been able to confirm that reporting. A Mizzou official said an update on the staff could come next week.