COLUMBIA- For the first time since 2018, the Missouri Tigers are back in the big dance. Since the team's last appearance, they have turned things around from a disappointing 2019 campaign and a shortened 2020 season due to COVID-19.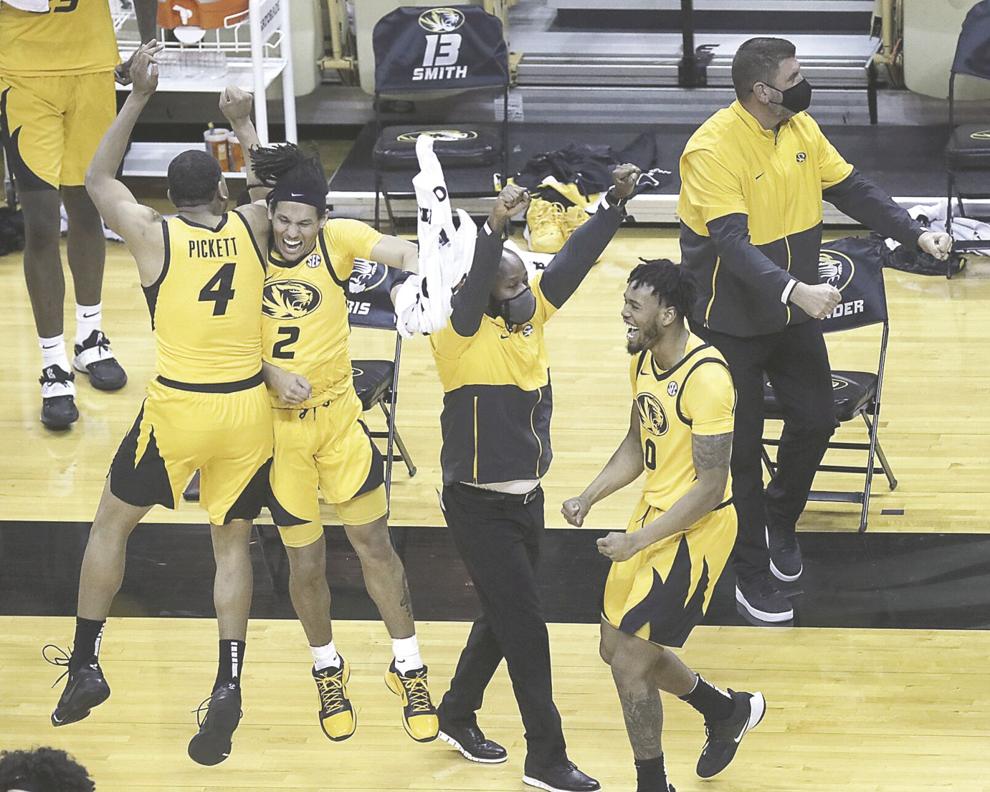 This Season
Since being in the tournament, the Tigers have finished below .500 in back-to-back seasons. This year, they broke out and started off the season winning their first 7 games in a row. However, they fell off, going 9-9 the rest of the way.
Their 16 wins did not come against easy competition, and they played a pivotal role in the Tigers making the tournament.
They went 9-4 against other tournament teams including Illinois, Arkansas,  Tennessee, Oregon and Alabama. A common issue with the Tigers this year was their defense. They finished 218th in the country in points allowed per game, averaging 71.9 PPG. Mizzou averaged 73.6 PPG.
Four teams in the tournament have a worse scoring margin average than the Tigers: Mount St. Mary's, Cleveland State, Georgetown and Michigan State). The Tigers have the capability of making a deep run in the tournament or losing their first game all together.
While in Indy
The Tigers went straight from the SEC tournament in Nashville to Indianapolis. They did not make a trip back to Columbia and have been on the road since March 9.
According to a representative of the team, they had to quarantine once they got there and were not allowed to leave their rooms except for daily testing.
Now they are allowed to have a little more freedom while Indianapolis. When it comes to meals, there is a designated eating room for each of the 68 teams in the tournament.
There is a feeling of excitement amongst the team and the competition they are going to have to face. The Missouri representative said the team was, "juiced" and the feeling of being there was indescribable. Needless to say, the team is excited to be in Indianapolis and they are ready for the challenge.
Tournament History
The Tigers are not known as a "tournament team." Since the 2012-2013 season, the Tigers have only made the tournament twice, in 2018 and this year. The farthest they have made it is Elite Eight. No Tigers team in program history has ever made the Final Four. The last time they made it out of the First Round was in 2013.
The No. 9 Tigers aim to erase their poor tournament history as they take on the No. 8 Oklahoma Sooners on Saturday at 6:25 p.m. on TNT. The Sooner-Tigers match-up is not a new one.
This will be the 212th installment of a rivalry that dates back to 1919. They have only played twice over the last decade, but this will be a new installment to an old series.