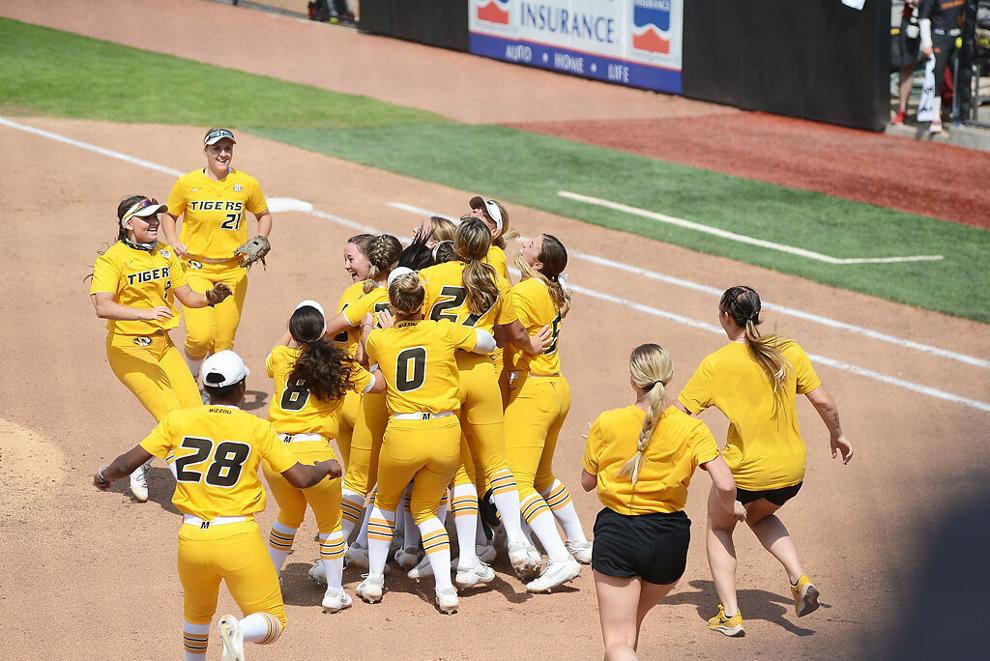 COLUMBIA- Missouri Softball will host James Madison in the Super Regionals of the NCAA Tournament Friday through Sunday at Mizzou Stadium.  It will be the first Super Regional in the stadium's history and the first hosted by Mizzou since 2013, when the Tigers played at University Field.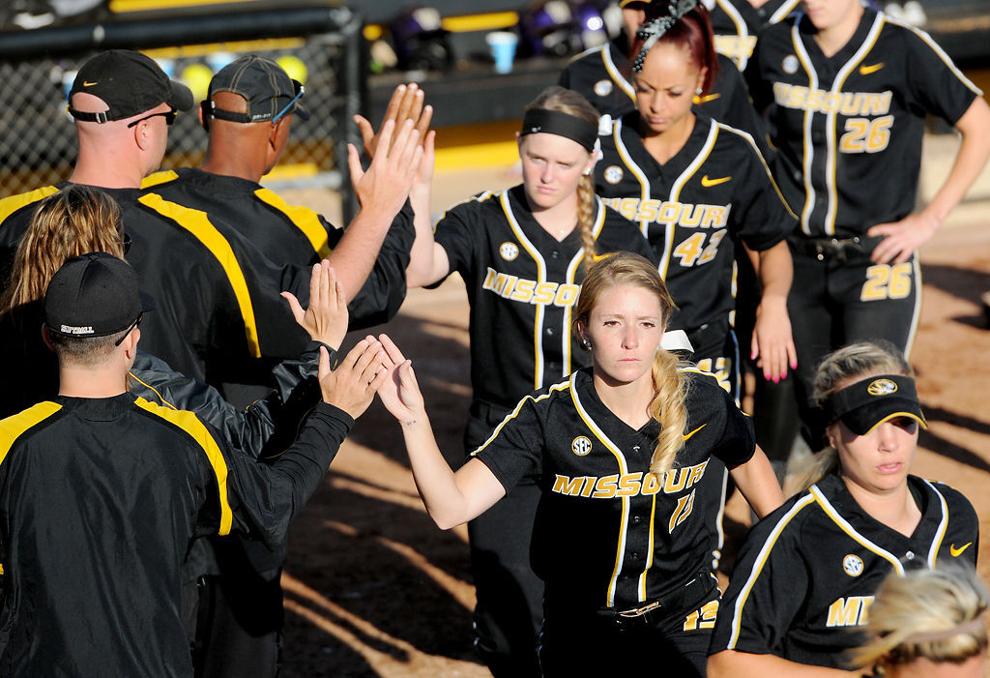 Misssouri is the number 8 seed in the Tournament.  James Madison upset 9th seeded Tennessee on its way to a Knoxville Regional Championship over the weekend to set up the match-up with Mizzou.  The winner of the best two out of three series will advance to the Women's College World Series in Oklahoma City.  Mizzou has not played in the WCWS since 2011.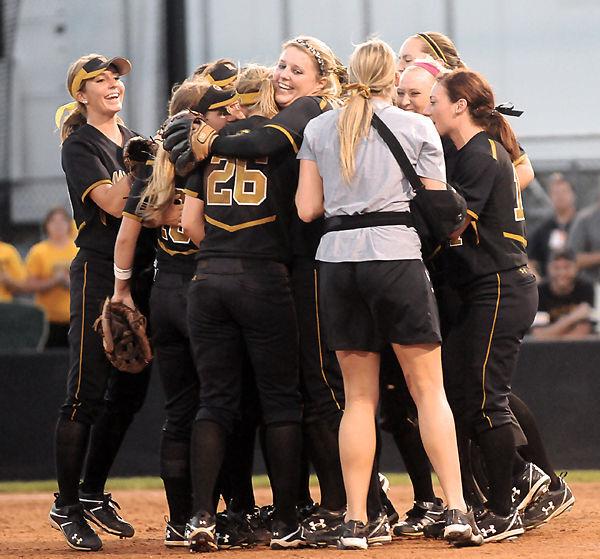 Game 1 of the best two-out-of-three series will start at 8 pm CT on Friday at Mizzou Stadium.  Game 2 will be Saturday at 6 pm CT.  If needed, Game 3 will start at 11 am or 1 pm CT.  The first two games of the Super Regional will be televised on ESPN U.  If a third game is needed to decide the series a TV assignment will be made at that time.
Tickets to the general public go on sale Tuesday at 4 pm.