COLUMBIA- The Mizzou Athletics department announced Friday that it would be allowing for 50% stadium capacity for all baseball and softball games.
This move for the Tigers comes as the same day the NCAA announced that MU would be hosting a regional playoff game for the NCAA softball postseason. 
"At the beginning of the season, one of our goals was to put ourselves in a position to host Regionals and Super Regionals." Head Coach Larissa Anderson said in a news release. "I am so proud that we were able to do that."
MU Deputy Athletic Director Ryan Alpert stated that the move to make venue capacity larger comes from moves that have been made by other SEC schools. It was at 20% capacity for the regular season.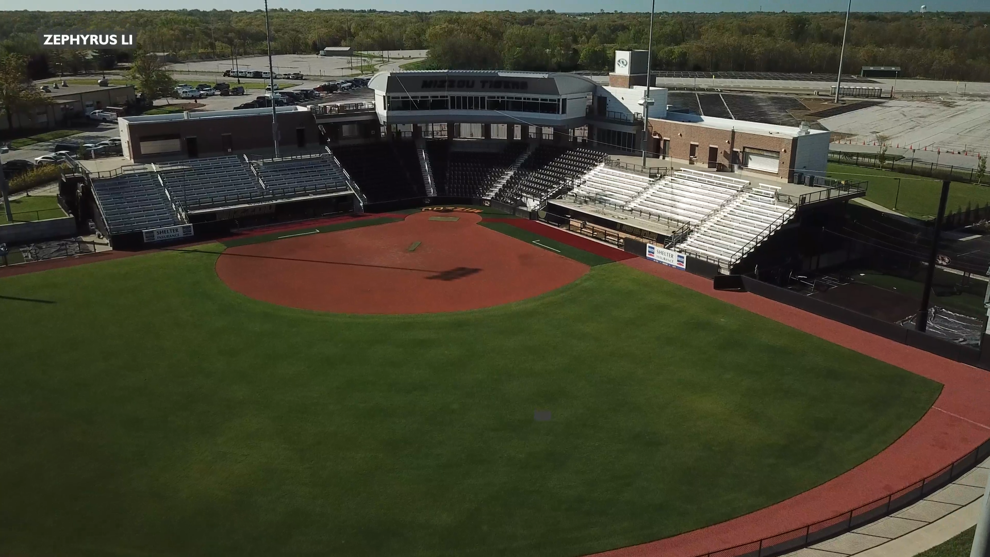 "You know, several of our competitors within the Southeastern Conference and around the country have been at 100% capacities," Alpert said. "We wanted to bring back our fans into our venues to safely and properly."
The move comes at a good time because the MU Tigers softball team is hosting the first of the NCAA softball regionals.
The Tigers have not played in a regional game since 2016.
Tigers baseball graduate assistant Alex Barton is looking forward to seeing the softball team make its push to the National Championship.
"The softball team have been playing really well all season," Barton said. "Coach Anderson and her staff does a really good job coaching them and at any time when you see another sport team have success, it's good for the university as a whole."
The No. 8 seed Tigers softball team is set to take on No. 4 seed University of Illinois- Chicago this Friday at 3:30 p.m. Whichever team wins that game will face the winner of the No. 2 seed Iowa State versus No. 3 seed Northern Iowa game.