KANSAS CITY - Former Chiefs assistant linebackers coach Britt Reid has been charged with driving while intoxicated, in connection with the Feb. 4 crash that left a 5-year-old girl with a brain injury, according to a press release from the Jackson County Prosecuting Attorney's office.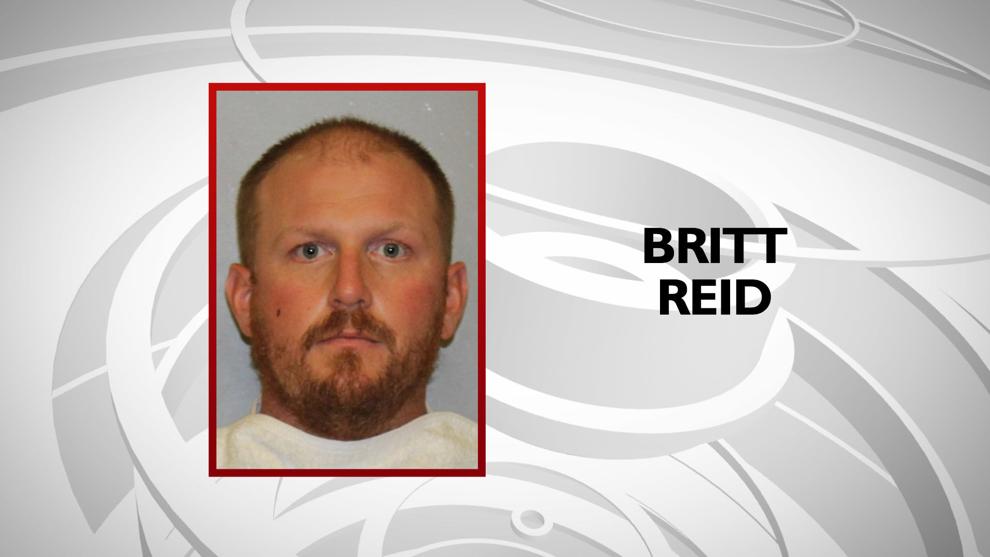 Reid has been charged with a DWI, which is a class D felony. The potential sentence is one to seven years, and prosecutors have requested a $100,000 bond and requested he'd be placed on GPS and alcohol monitoring.
The former assistant coach was driving near the entrance ramp from Stadium Drive to southbound Interstate 435, when he allegedly crashed his Dodge Ram pickup into two cars on the shoulder of the road, shortly after 9 p.m. on Feb. 4. It was just three days before the Chiefs played in Super Bowl LV. 
The heavily redacted crash report says Reid's vehicle struck two cars, a disabled Chevrolet Impala and Chevrolet Traverse SUV. The Traverse had two children inside, including 5-year-old Ariel Young. 
Young was taken to to a nearby hospital with a life-threatening brain injury. She remained hospitalized, as of March 27.  The other child did not suffer severe injuries. 
A police investigation of the crash determined that Reid was traveling nearly 84 mph, just 1.9 seconds before the crash. 
Kansas City affiliate KSHB reported that Reid told a KCPD officer at the scene he had two to three drinks prior to the crash. The press release says a test of his blood serum after the crash showed his blood alcohol concentration to be at .113.
The press release said Reid would be surrendering Monday with his attorney and will be booked.
Reid's contract was not renewed, the organization said six days after the crash. 
Reid is the son of Chiefs' head coach, Andy Reid.