COLUMBIA — Prosecutors offered Cameron White, the suspect in the 2019 murder of 13-year-old Dajion Harris, a plea deal, according to Harris' family.
Harris' mother told KOMU 8 a prosecutor's office representative and a victim's advocate briefed her on the information last week.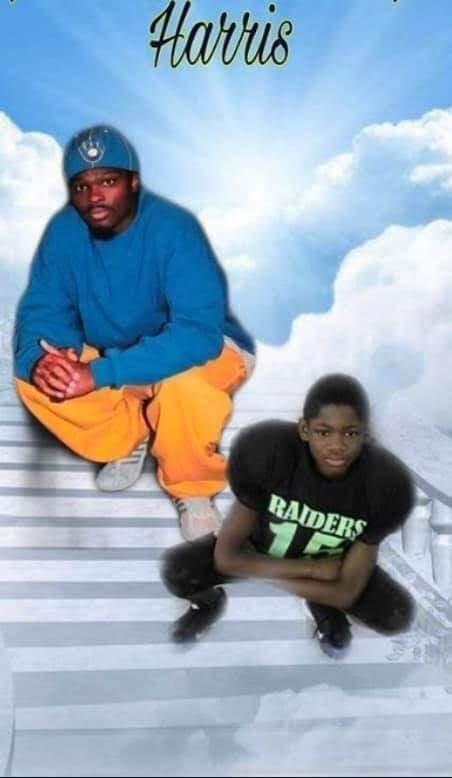 White initially faced second degree murder and armed criminal action charges.
In the probable cause documents, investigators said the suspect told the responding officer, "Take me to prison. I'm never going to see my family again." A witness told investigators White said he was playing with guns while he was high.
White now faces charges for involuntary manslaughter and armed criminal action, according to court records. Harris' mother said she was told the sentence will run concurrently, meaning the two sentences will run at the same time. White will serve no longer than ten years.
Harris' death was one of six homicides that occurred in September and October of 2019. 
The family said they found out last week there were complications with the evidence. 
The Boone County Prosecutor would not confirm the new developments with the case, citing legal and ethical reasons while the case is still pending.
A former prosecutor said these changes happen when evidence doesn't match up.
"The evidence has to match the charge or the whole system falls apart," former Cole County Prosecutor Bill Tackett said. "It's really important that people understand when a prosecutor drops a charge like this to involuntary manslaughter, that it's because the evidence matches that definition."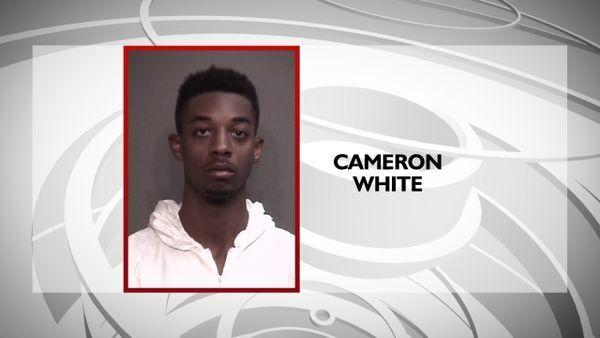 Tackett said prosecutors must think from the perspective of a jury.
"The prosecutor has a great responsibility," Tackett said. "They're dispensing justice, but a lot of times they have to do it in the face of a victim's family that wants something else."
The Harris family still wants to challenge the plea and push for more time.
"We can't laugh every day," Dajion's sister Denayjah Harris said. "My daughter doesn't get to see her uncle anymore. They don't know how that feels. My daughter was trying to wake her uncle up. You see what I'm saying? That hurts."
The teen was killed on his mother Demetria Roland's birthday. She continues to relive the day of his death and said the news of the plea made it harder.
"I can't even function," Demetria said. "To celebrate my son's death on my birthday is painful, very painful."
She said a 10 year sentence is a slap on the wrist.
"That's not enough time for my son. We're not gonna be able to watch him play football or none of that. He had a future," Demetria said.
Dajion's paternal grandmother said the family won't stop fighting until justice is served.
"It literally made me sick the day that I got the news," grandmother Priscilla Booth said. "Every time I tried to tell people in the family what was going on — I cried. It's so upsetting. We have to get across that this is not right. This is not fair. I've never in my life seen so injustice to be done to a child."
Reverend James Gray of Second Missionary Baptist Church is a longtime friend of the Harris family. He said Dajion's life is worth more than 10 years.
"I used to believe and think that everybody's got a conscience. But you know what? As long as they get paid, they don't care. But this mother who it happened on her birthday, will have to live the rest of her life... that's the worst nightmare that any person can have," the reverend said.
Gray added the system "needs to be fixed."
"Our kid could be next, and it just angers me," he said.
A plea hearing is scheduled for this Friday.