AUDRAIN COUNTY - Authorities arrested 36-year-old William Dahl for alleged child sex crimes on Feb. 4, 2021. A law expert says they were over 15 years too late. 
"The state of Missouri should protect children that we know are at risk," MU School of Law emerita clinical faculty member Mary Beck said. "We would certainly want the prosecutor to get involved, hold the man accountable, and do something that's going to prevent victimization of other children."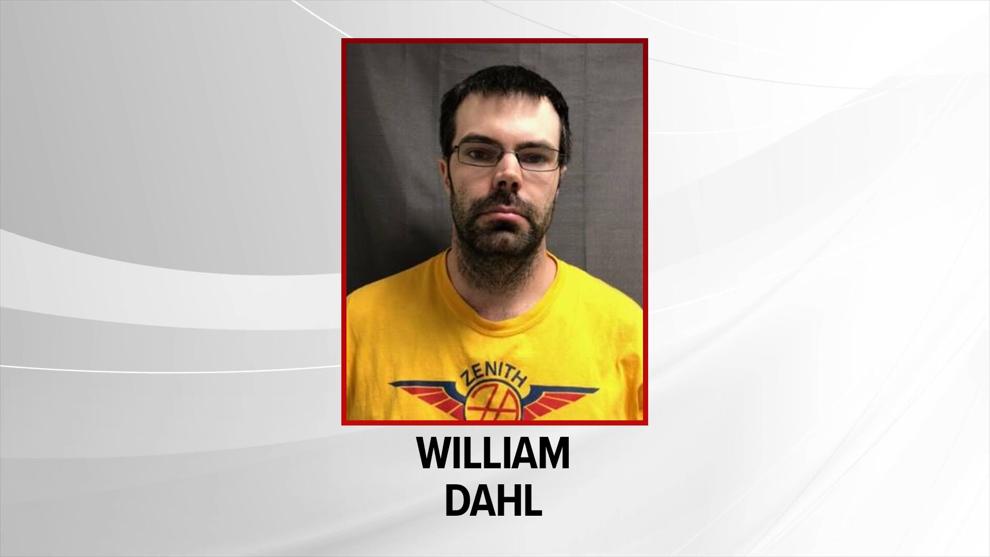 Dahl faces 10 felonies. Prosecutors allege that felonies involve two underaged victims, including kidnapping a 12-year-old child last New Year's Eve. The details in the probable cause document are disturbing, but they are not the first allegations against Dahl.
He had two child protective orders filed against him before his 2021 arrest, according to court documents obtained by Target 8. One was filed with Audrain County in 2005. The other was filed in Randolph County in 2008 before the same case was filed again in Callaway County in 2009.
The 2005 petitioner said Dahl, then 20, made an underage child have sex with him. The 2008/2009 petitioner said Dahl, then 23, stalked their 14-year-old daughter and sent her inappropriate gifts.
"The court knew of this, it was in the allegations, and the state didn't take any role in protecting the child in holding the rapist accountable, and in doing so, allowed that rapist to victimize other children," Beck said.
State Statute 455.513 says the court "may" turn over petitions for Protective Orders to Children's Division for investigation into the abuse "if" it meets a certain criteria. Today, this means the court is not required to turn over allegations of child abuse in protective orders for investigation. Before August of 2011, the statute did not exist.
"This case by itself suggests to me that there is a hole in our communication and in our protection of children," Beck said. "It needs to be fixed."
Dahl never faced formal charges before this year. He is not on the Missouri sex offender registry.
The Missouri Department of Social Services said it responds to all cases of child abuse or neglect. Information about specific child abuse investigations are closed under Missouri Law except in very limited circumstances. Target 8 filed a records request to Social Services to see if they had any past investigations into Dahl. The request did not meet the state exemption, and Target 8 could not obtain the records.
The 12th Circuit Court denied the defense's motion for release on condition at Dahl's bond hearing Wednesday. He is being held at the Callaway County Jail without bond. The Audrain Prosecuting Attorney said Dahl has a preliminary hearing set on April 21 at 10 a.m.