We're a few days into the fall season and the cooler temperatures that come with it, though conditions are about to change. Starting tomorrow, temperatures will jump up from the high 70s to the high 80s and lower 90s. Warm air from western states will drastically heat up the region, and the possibility of setting daily temperature records cannot be ruled out!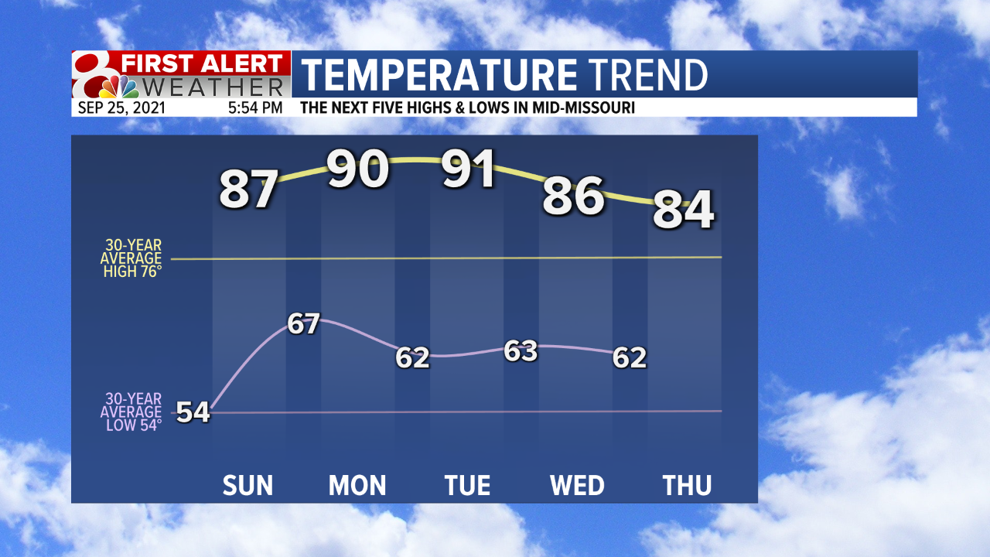 Though not as long lasting as earlier heat waves this year, temperatures will remain around 90 from Sunday into Tuesday, before decreasing thereafter. 
The heat will be of a much drier nature, dew points and heat indices will be low and inhibit our atmosphere from becoming too uncomfortable. Nonetheless, these well above average temperatures will be a sharp contrast to the past few days.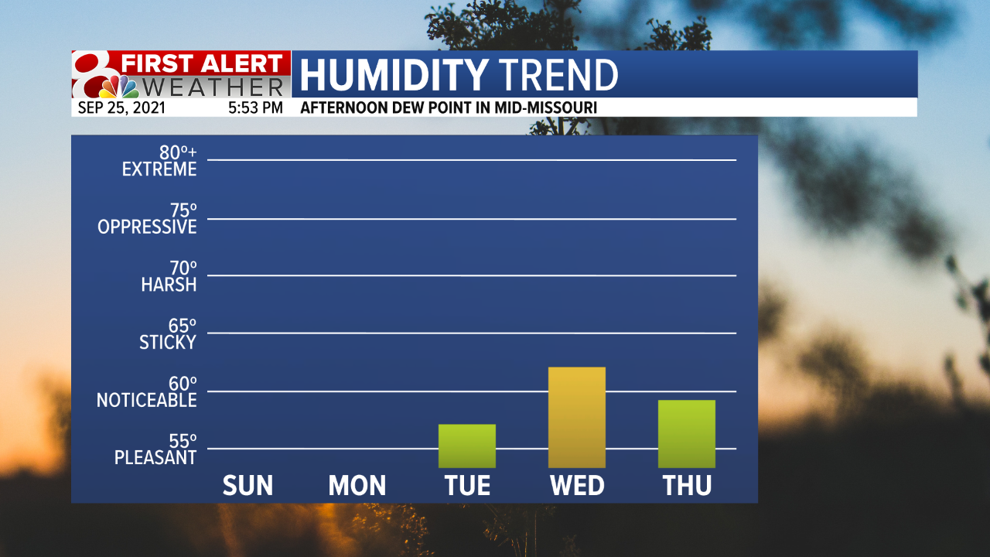 Rainfall is expected to be absent for much of the foreseeable future, the exception being Thursday into Friday, where scattered showers could occur. Sunshine will be abundant, as cloud cover is expected to be minimal most days.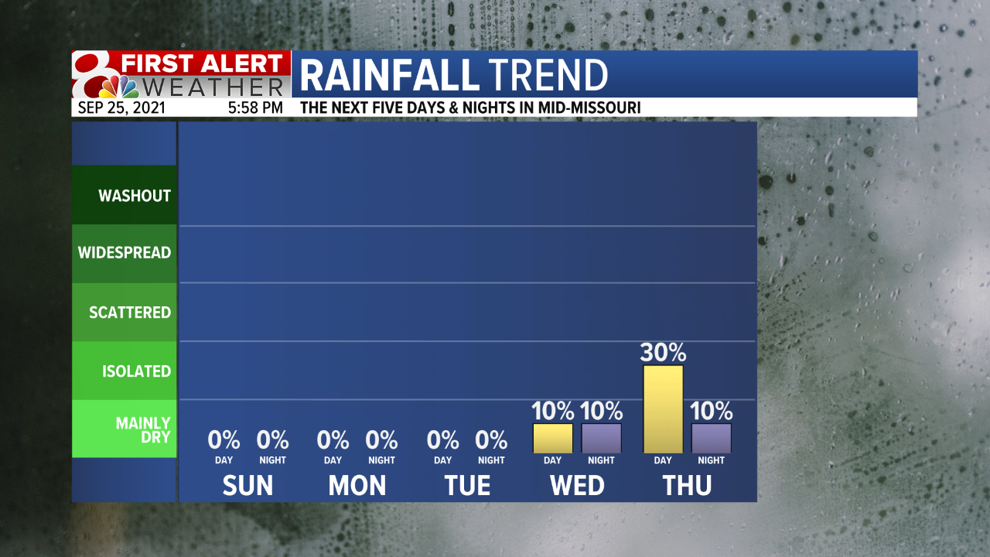 THE WEEK AHEAD
After Tuesday, temperatures should slowly but surely start to decrease, though they will remain well above average over the next 8 days. Rain chances are still slim throughout this period, though the arrival of scattered showers on Thursday could help lower our temperatures a little more quickly.