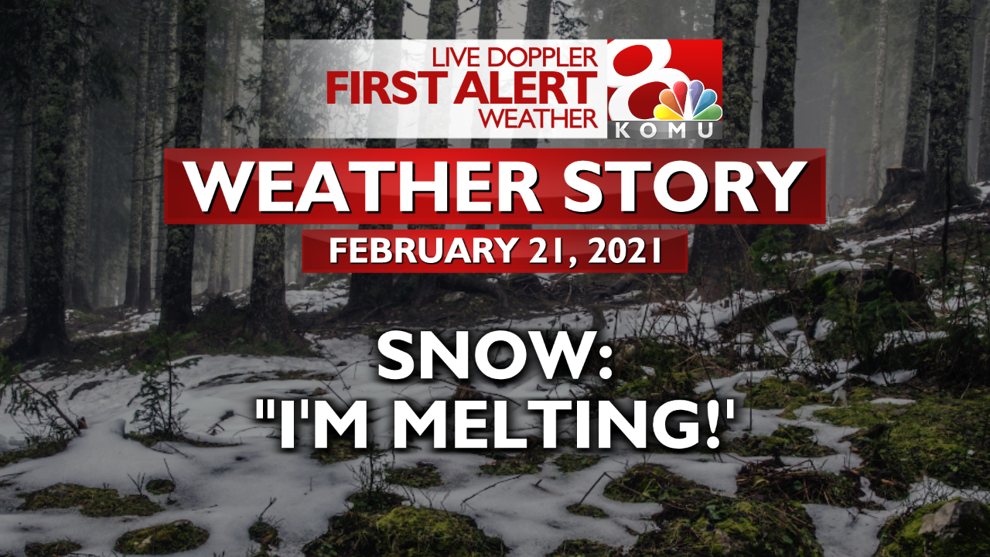 Sunday was wet in central Missouri with sprinkles and drizzle throughout the day, as expected. This will move out overnight and skies will clear for a mostly sunny Monday.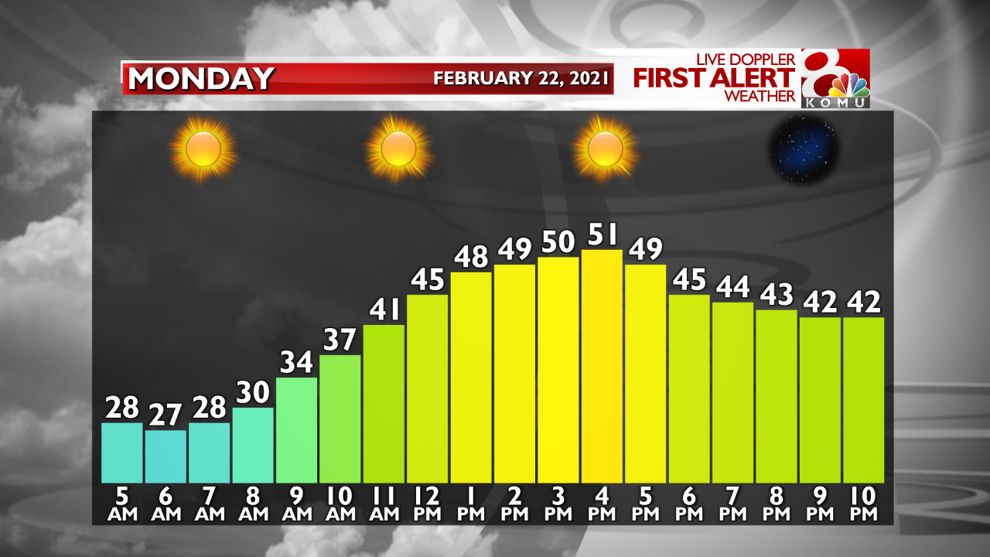 This week is going to be... wait for it... much warmer and dry.
Monday should reach to around 50º and Tuesday another ten degrees higher.
In fact, high temps around 60º on Tuesday will make it the warmest we've felt since December 27, 2020.
The only main "disturbance" to move through this week will be a cold front on Wednesday morning. The front is not expected to have enough energy or moisture for precipitation, but it will cool temps down from those 60s on Tuesday to the 40s, near 50º on Wednesday, followed by the middle 40s on Thursday and Friday.
The next chance for precipitation won't be for an entire week... next Sunday and Monday. Stay tuned.