Sweater weather lovers rejoice! In just a few days you'll get your crisp mornings and cooler afternoons. First, we have to get through more rain to round out the week.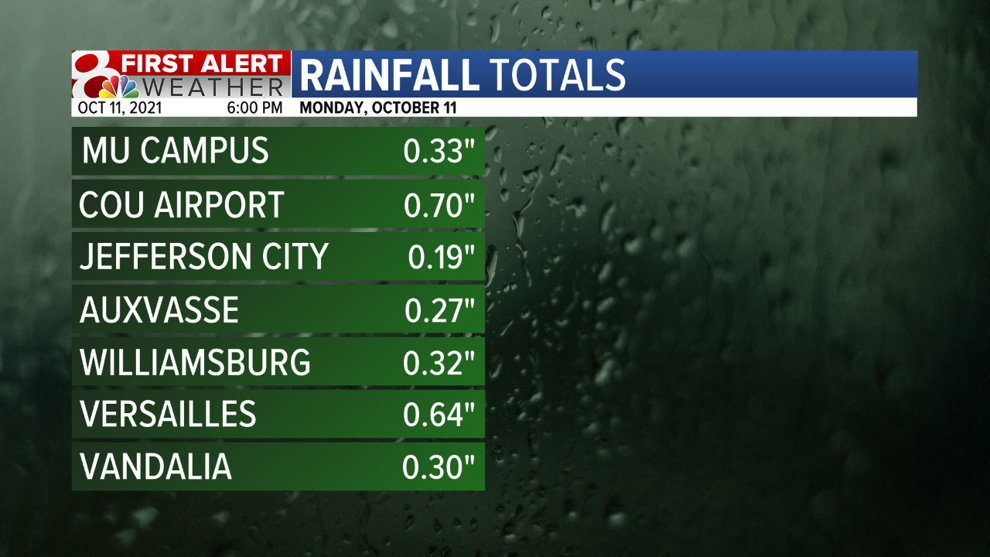 DRY TUESDAY
If you need to run errands or do anything that is generally best done in dry weather, Tuesday is a great chance to do that this week. Under mostly sunny skies and light winds temps will reach the middle 70s in the afternoon.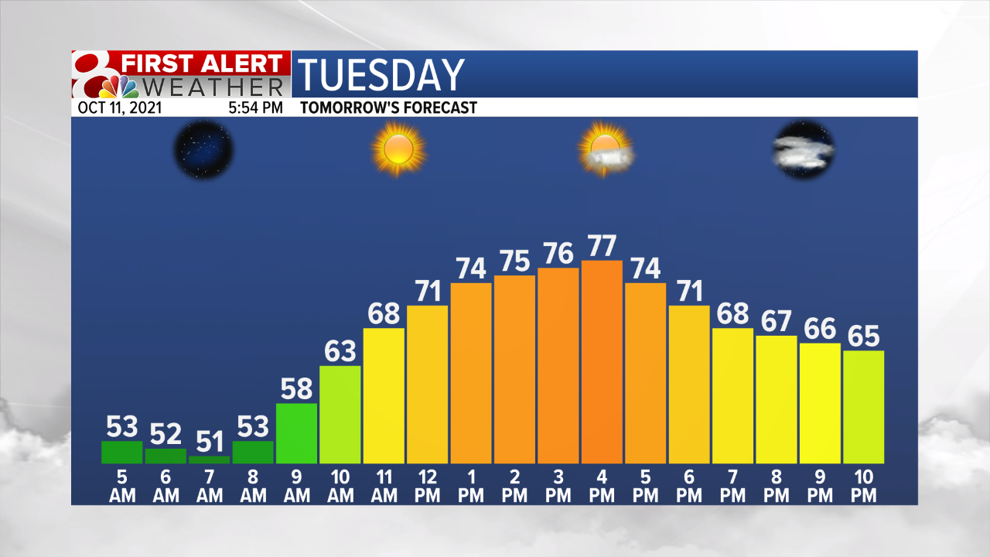 WEDNESDAY TO FRIDAY
A new system will approach from the west after midnight Tuesday night and bring scattered showers and thunderstorms on Wednesday. We do not expect severe weather in central Missouri at this time. It shouldn't rain all day, either. Winds will gust up to 30 mph. 
Thursday has a slight chance for rain. The system looks to push far enough south that areas closer to I-44 have the best chance for rain on Thursday. However, if it stalls any earlier then much of central MO may be under a rainy day. Stay tuned.
Friday will likely have more passing showers during the afternoon and evening hours. It should clear out by sunrise on Saturday. We'll be much cooler on Friday with highs only reaching the middle 60s.
AN AUTUMN WEEKEND
Fall arrives this weekend. Seriously. The average low this time of year is 47º and we've only reached 49º once in September. It's been very warm!! 
When lows reach the middle 40s on Saturday and Sunday morning it will be the coolest we've been since May, and it will also be seasonal for this time of year.