Windy conditions are expected over the coming days and will lead to more normal temps into the Thanksgiving holiday.
Until we experience another cool-down, let's enjoy one more very mild day! Temps this morning have already begin warming before sunrise thanks in part tp a gusty south wind. Highs today will reach the middle 60s around Columbia and Jefferson City.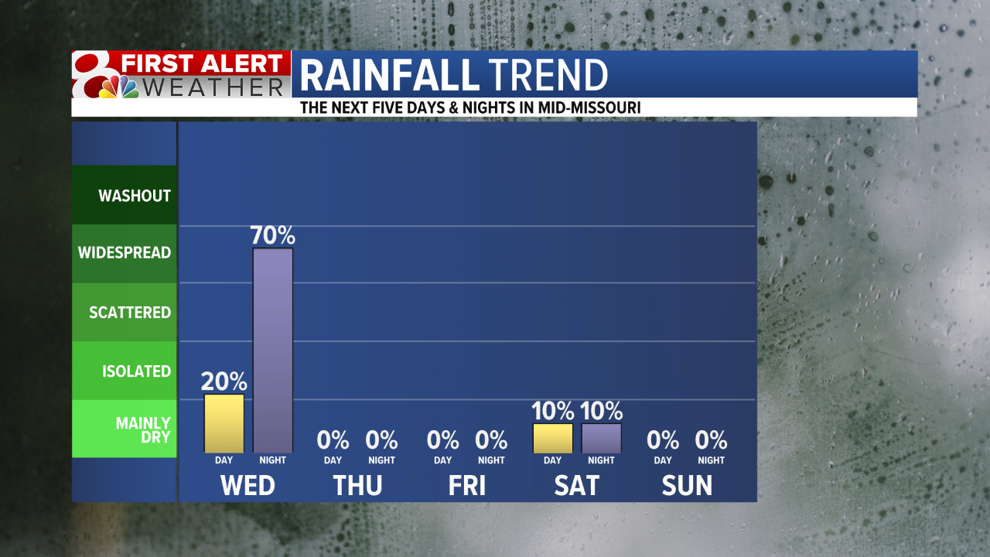 Clouds will be on the increase this afternoon and rain is possible this evening and tonight as a cold front passes through the region. Lows by Thanksgiving morning will be nearing 32 degrees.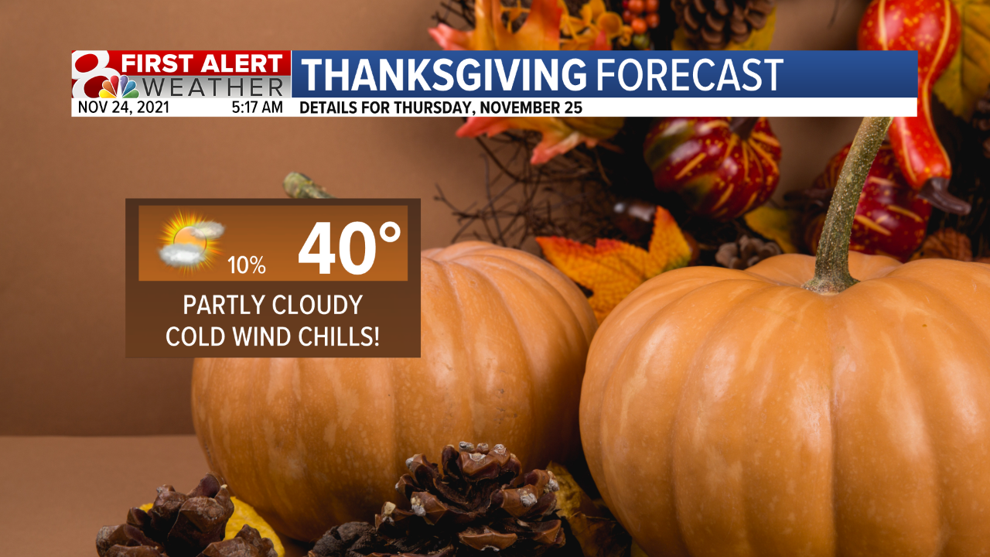 Thanksgiving Day will start out cloudy, but dry after overnight showers will have exited the region just before sunrise. Look for cold, breezy north winds and temps rising to near 40 degrees.
The rest of the weekend looks pretty good so far, just a few passing clouds and an occasional passing cold front - Saturday afternoon or Saturday evening. Temps this weekend will reach the lower 50s and winds will be lighter over the weekend if you are looking to get a start on hanging up Christmas lights.